Jan '23: Softly Does It
Jan '23: Softly Does It
A new year provokes the inevitable desire to change things around, refresh old interiors and breathe new life into rooms.
While change can come in many sizes, we prefer to start the year gently making small changes which can make a big impact. Let us introduce you to the ANTA Paint collection.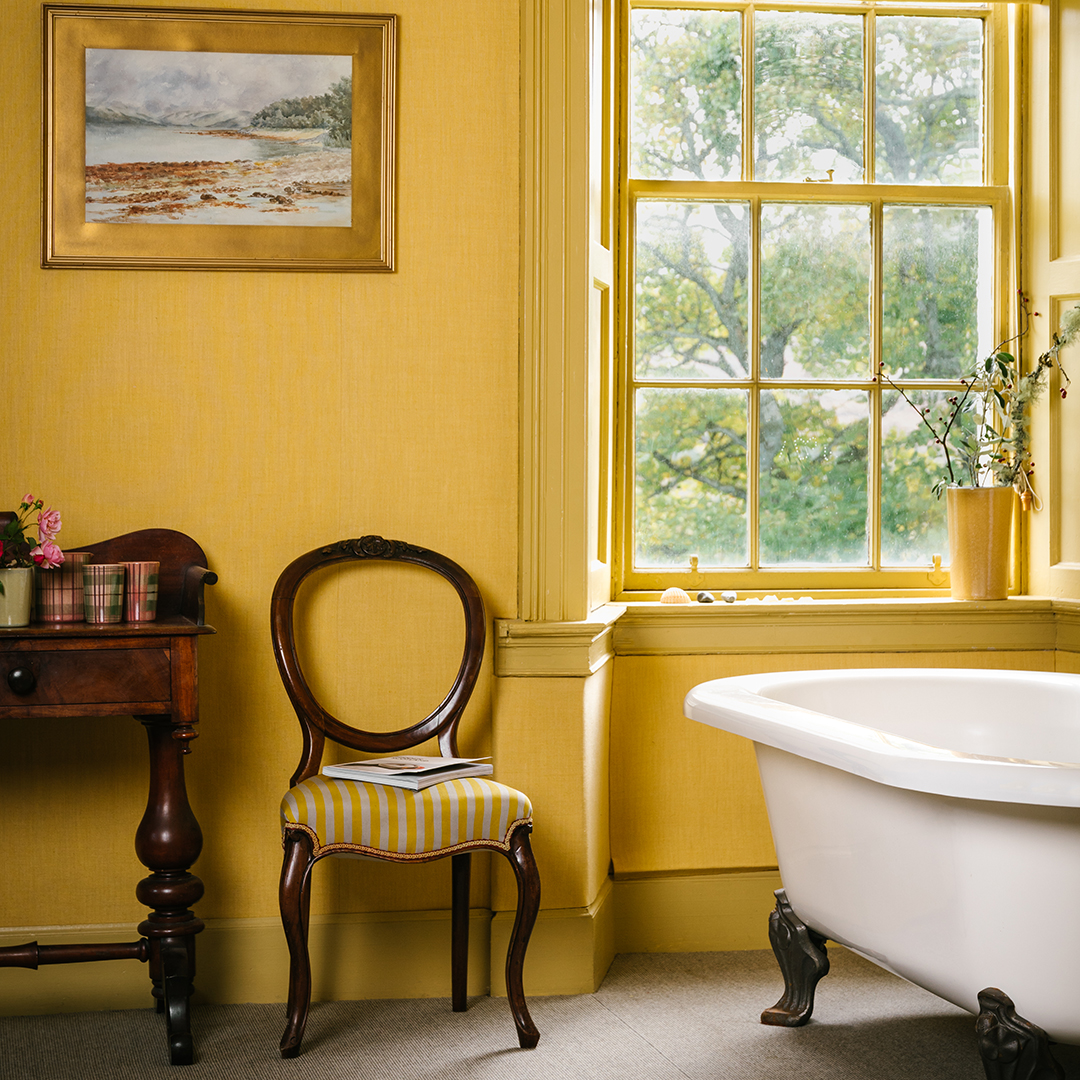 Jan '23: Softly Does It
It's a bit of an unintentional secret as many of our customers aren't aware we produce paint but it offers the ultimate finishing touch to ensure your ANTA homeware and stoneware collections sit comfortably at home.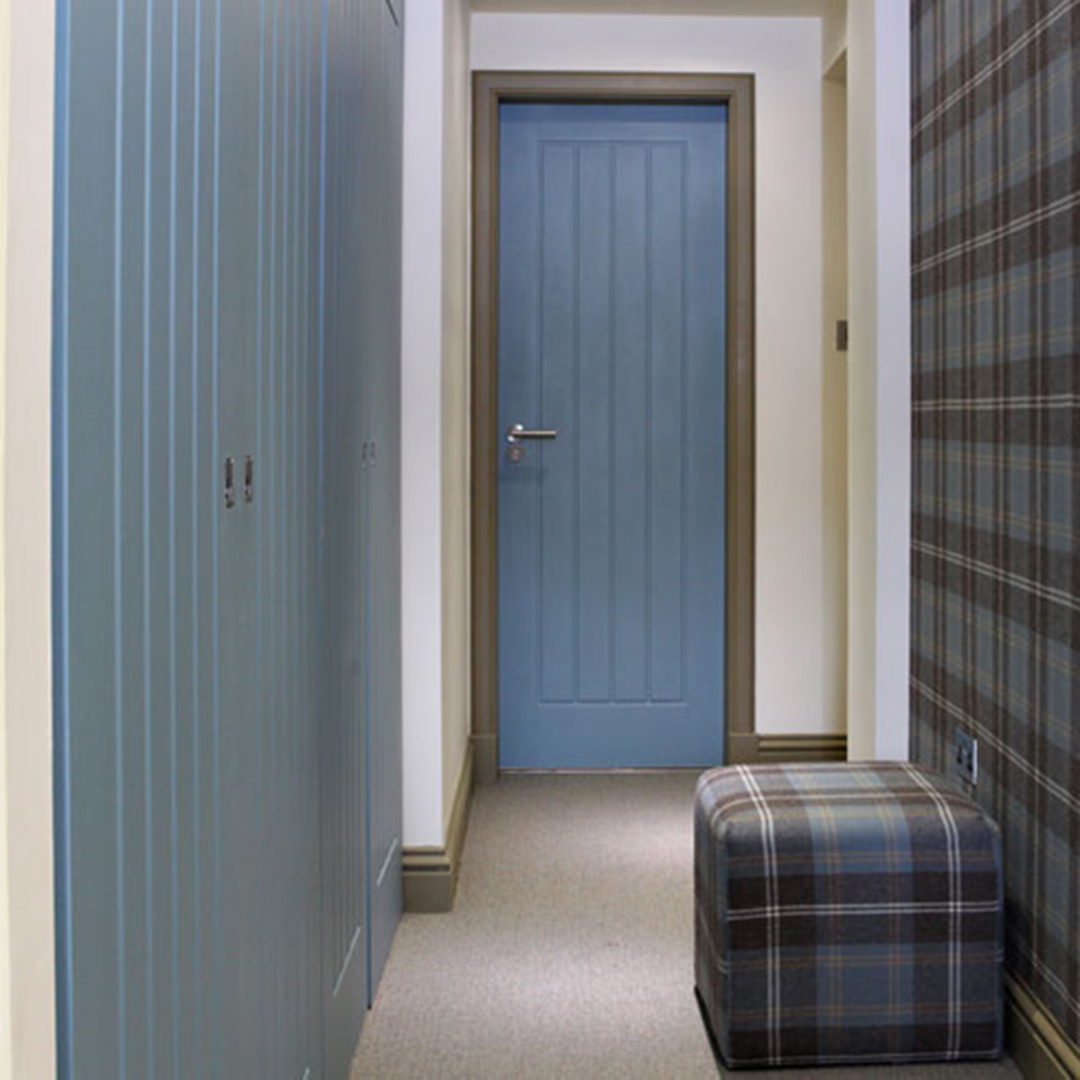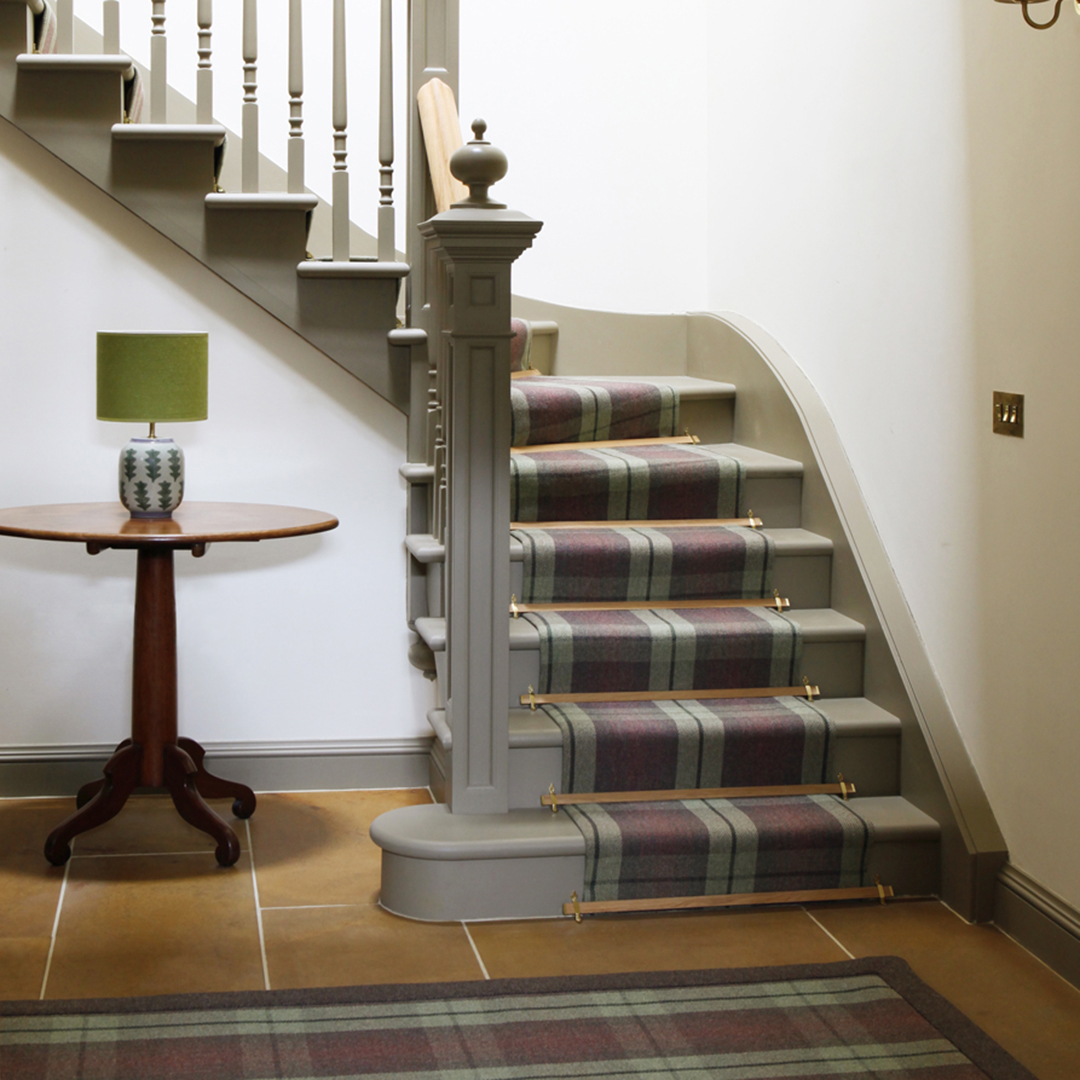 Jan '23: Softly Does It
Designed using the unique ANTA colour palette inspired by Scottish tradition and landscape it guarantees to deliver warmth, balance and harmony. Scroll down to view the rest of our paint lookbook - you'll find both contemporary and period rooms to take inspiration from.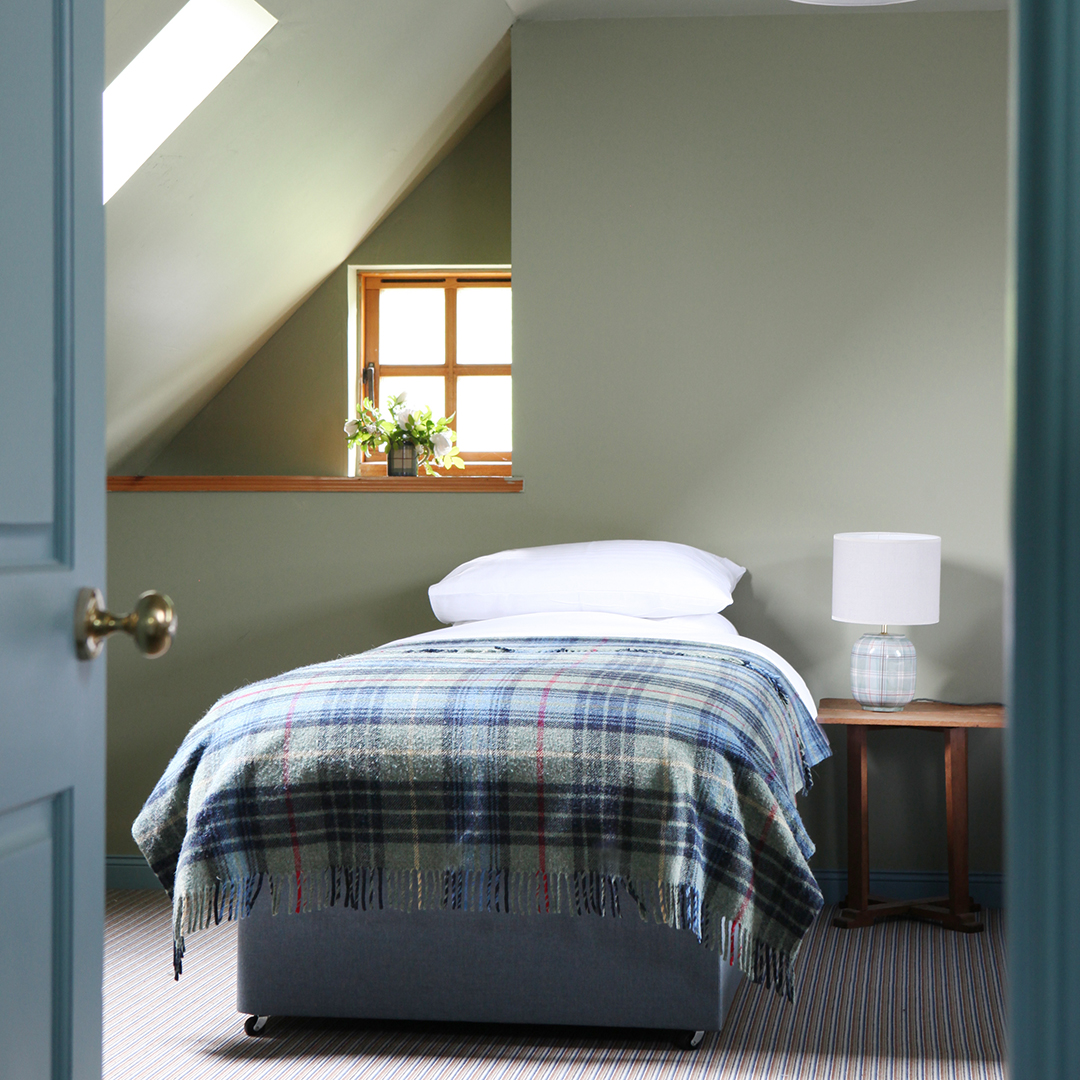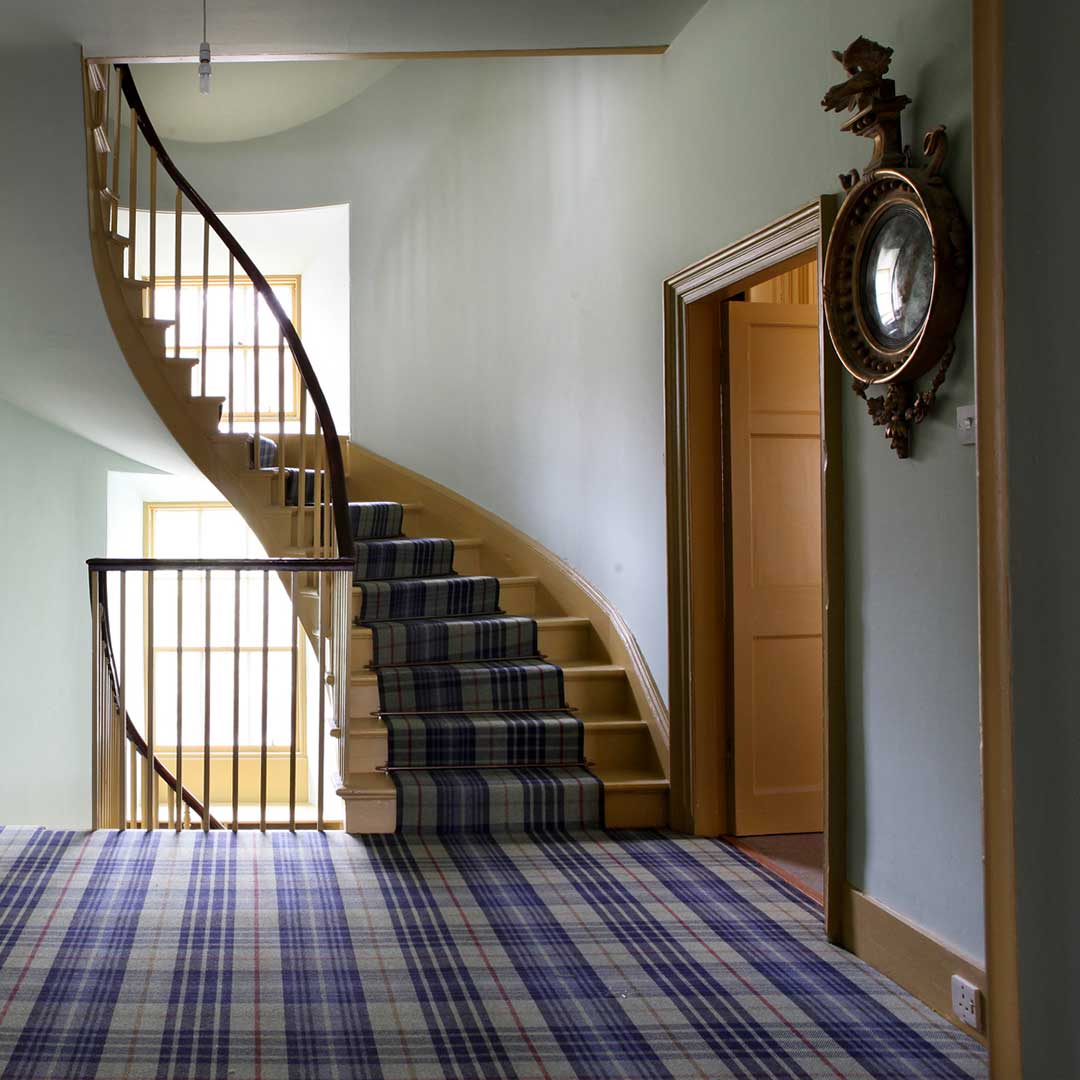 Jan '23: Softly Does It
Available in a range of 23 colours, in both emulsion and eggshell. Prices start at £42 per 2.5L of emulsion.
From top to bottom: Bathroom in Harvest Yellow, Kitchen in Newhailes Green, Stairway in Green and White, Hallway 1 in Muted Blue and Khaki, Stairway 2 in Harvest Yellow and Blue White, Bedroom 2 in Muted Blue and Blue White and Sitting Room in Lime Yellow and Loch.