Artist In Residence with Paid Internship
Artist In Residence with Paid Internship
ANTA was founded in 1984 with a simple vision, to promote and support exceptional Scottish craft and design. This dedication to craft and ethical production extends the next generation too. Our in-house training programme helps to develop artisans of the future by passing down traditional skills and production methods and we'd love to build on this by opening our doors to new, emerging artists.
The ANTA Artist in Residence Programme offers contemporary artists and makers a haven to further explore their specialist area in the arts while being exposed to a working studio within a successful Scottish business. During their stay, visiting artists will contribute to core departments and will be encouraged to offer fresh perspectives to business challenges spanning production, marketing, and design. Working projects are likely to include a mix of; collaborative product design, photography shoot direction, digital content creation, along with exposure to product production and customer service.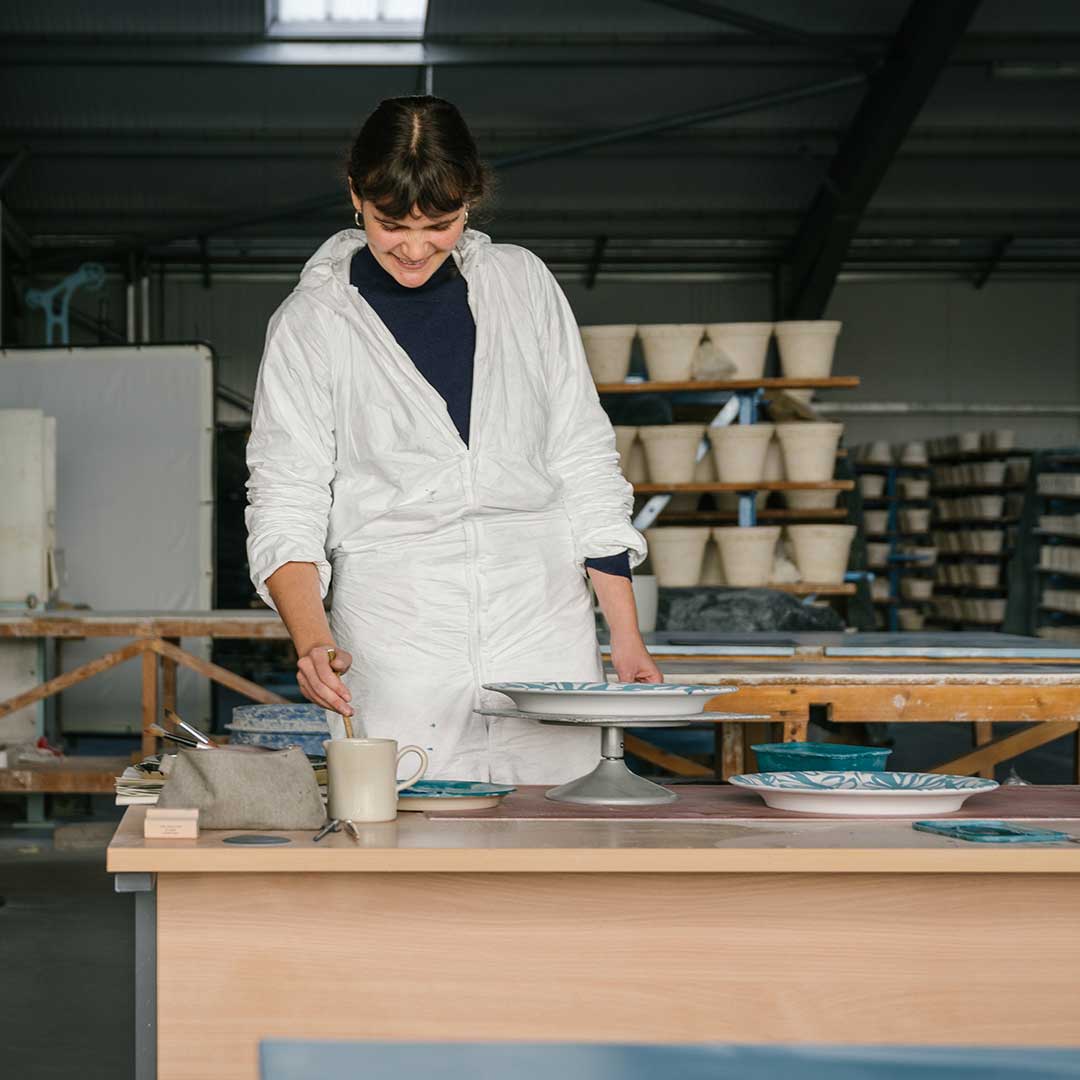 Artist In Residence with Paid Internship
And in exchange, free accommodation, studio space and access / use of production equipment including kiln and sewing machines will be available, all based in the stunningly inspiring Fearn in Ross-shire. How and when time is spent during the residency is flexible, as long as projects are completed within deadlines and 21.5hrs a week are contributed to ANTA specific activity. Both full time and part time residencies will be considered with a recommended minimum 6 week up to 3 month stay.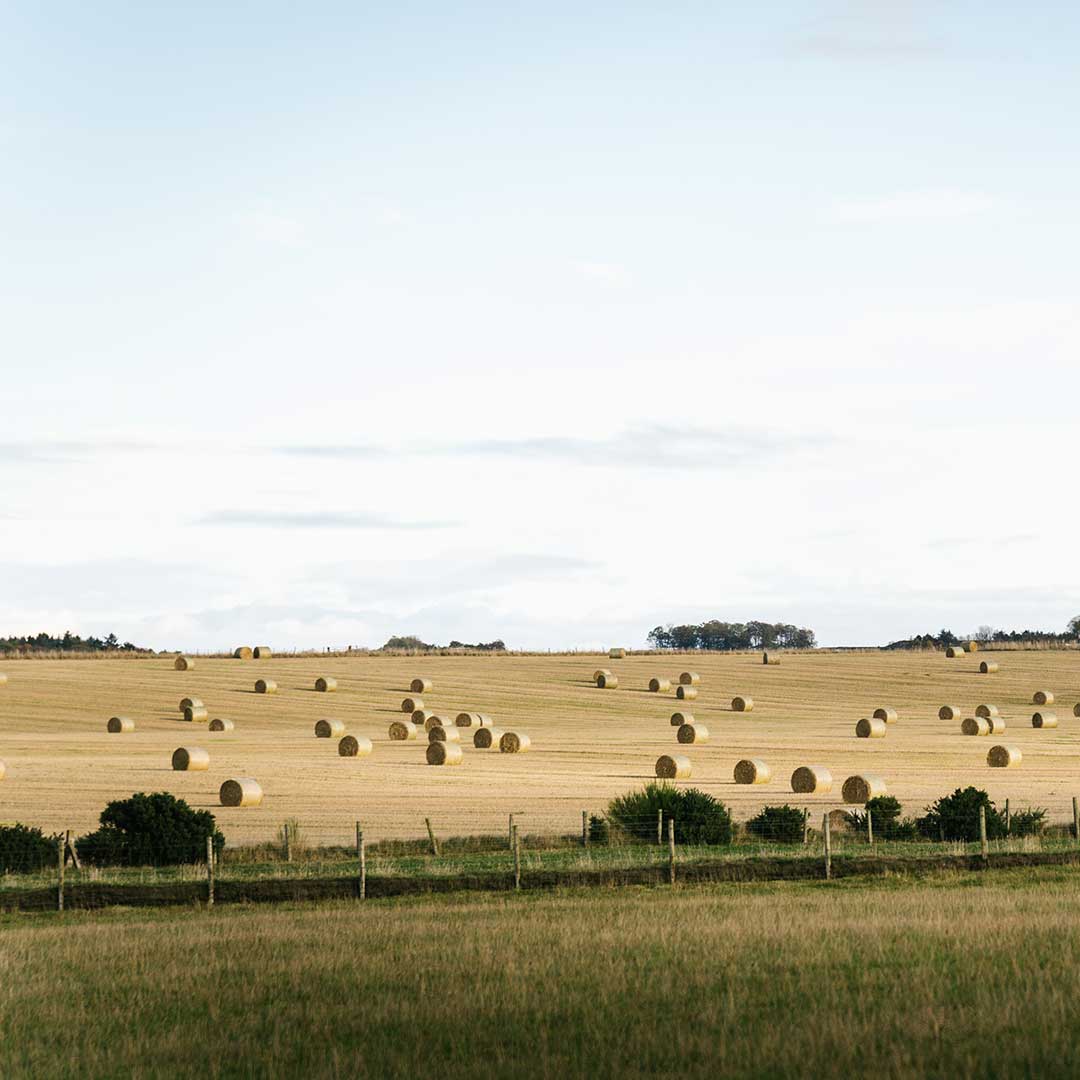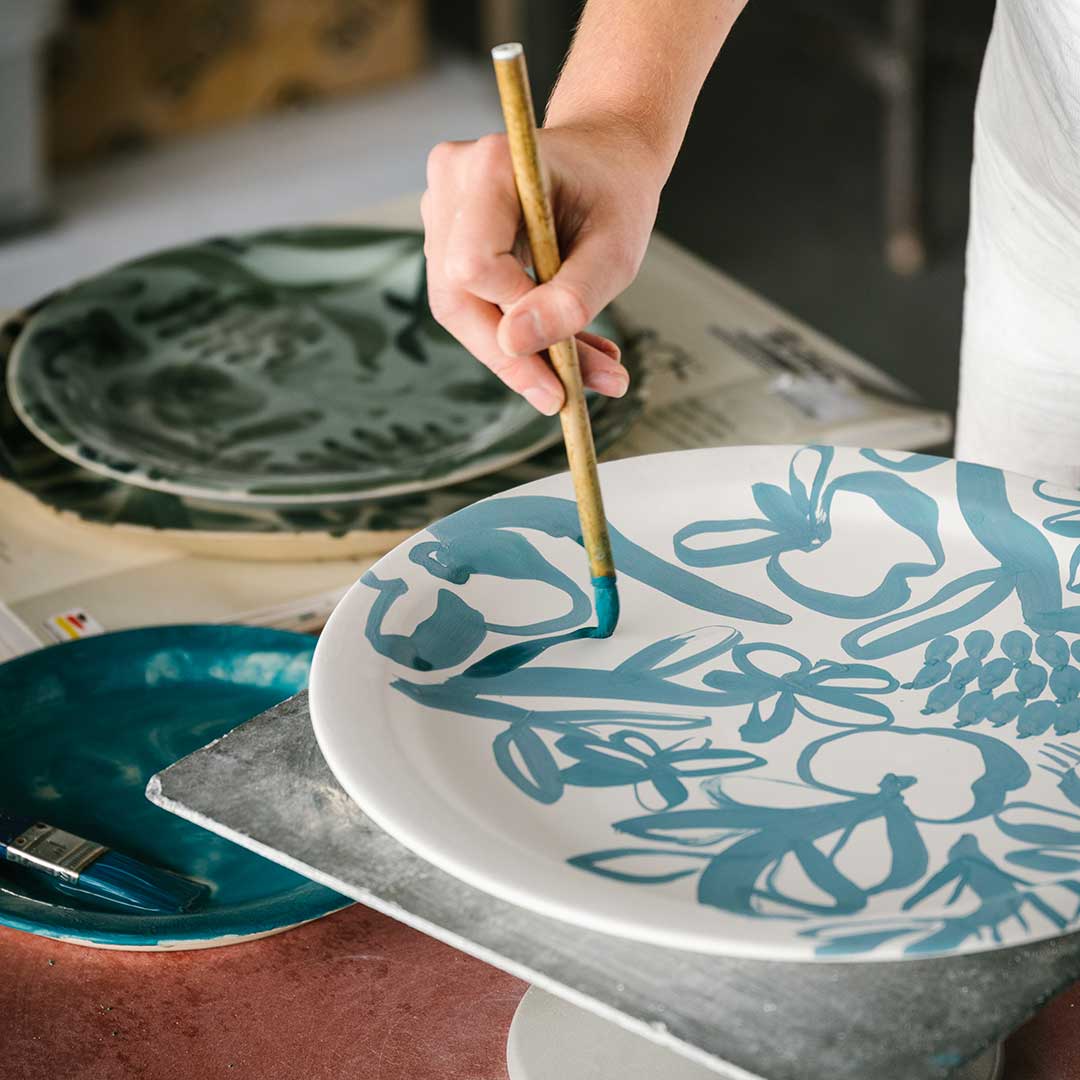 Artist In Residence with Paid Internship
Calls for 2022 submissions have now closed but please do revisit after the Autumn when we plan to reopen for 2023 submissions. The first residency commences in June 2022. All submissions should be emailed to hello@anta.co.uk
Please include a link to your portfolio (either your website or instagram page) along with a statement outlining your specialist area of work, your influences and why this residency appeals to you. Artists will stay in a studio flat adjoining the factory and studio space will be provided. All artists will be asked to contribute 21.5 hours per week to ANTA projects and a schedule of working briefs will be shared ahead of residency. A salary of £600/month will be paid directly to cover the duration of the residency. Travel, subsistence and materials for personal projects are not included.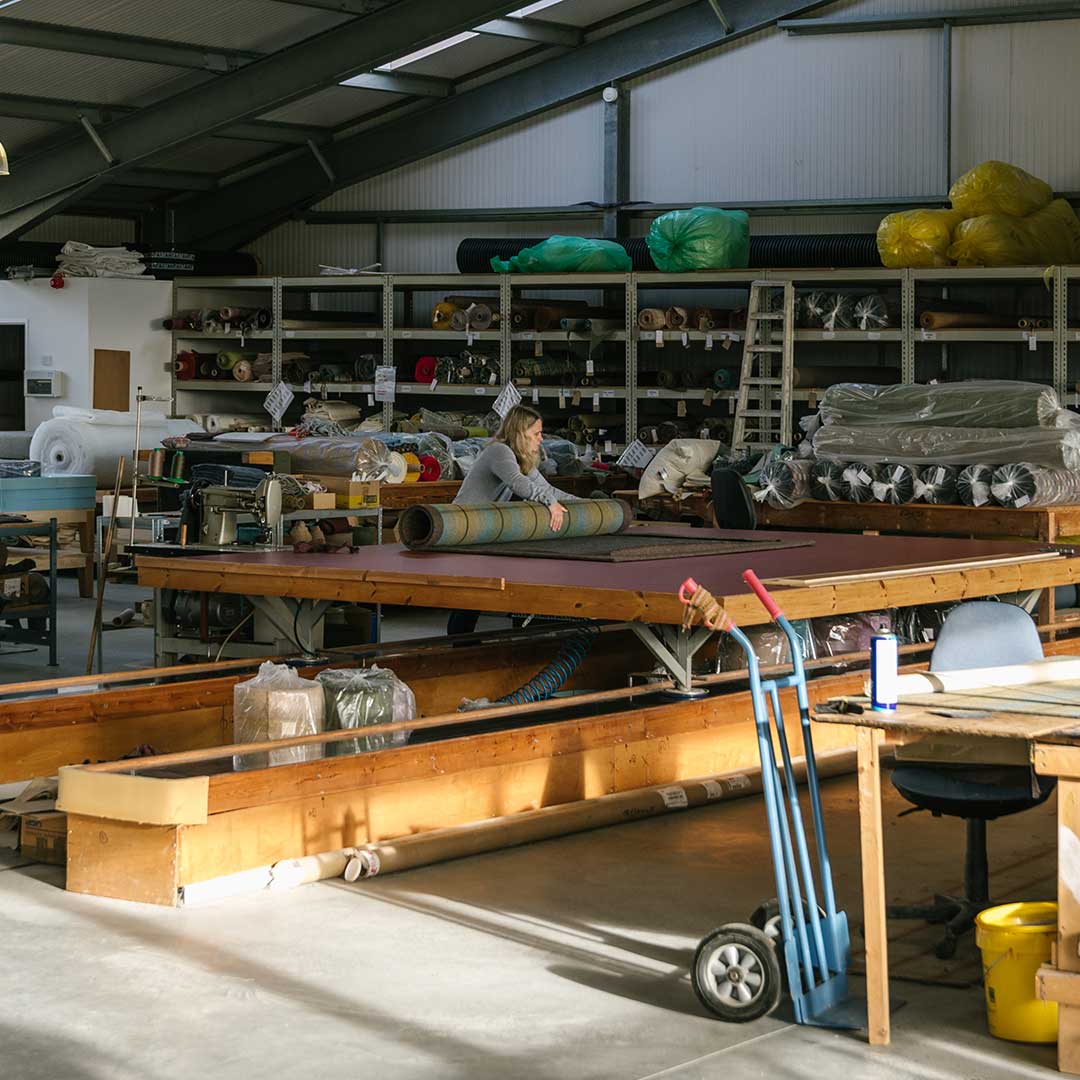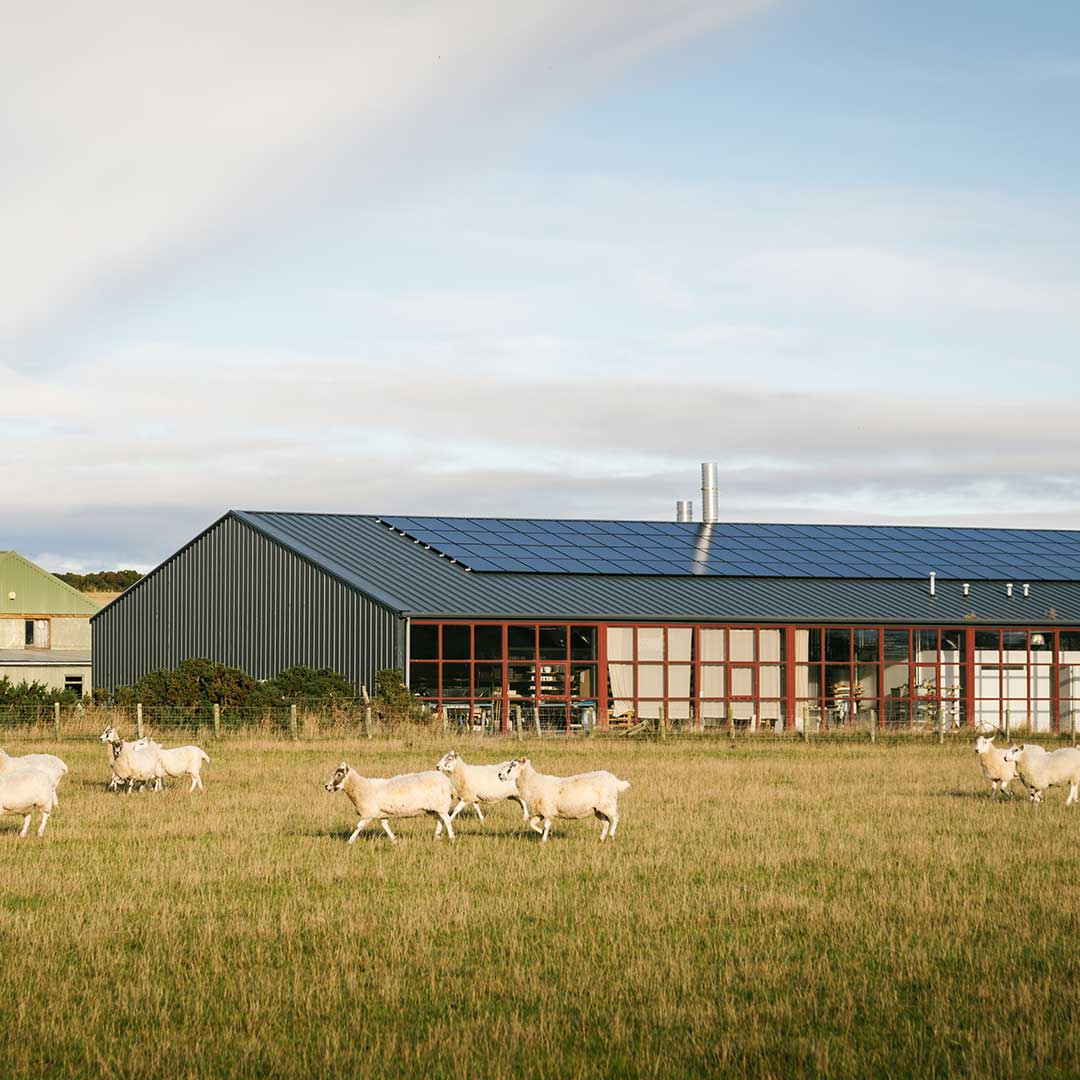 Artist In Residence with Paid Internship