CRAFTED WITH CARE IN SCOTLAND
CRAFTED WITH CARE IN SCOTLAND
From its very beginnings, ANTA has been a family affair. Co-founders Annie and Lachlan Stewart first met at art college in Edinburgh. One a painter, one an architect, they soon realised they shared the same design philosophy, preferring to working with natural materials wherever possible and using methods of production that involve a high level of craft.
Today, ANTA creates beautiful home furnishings, textiles and stoneware that take their inspiration from the Scottish landscape and seasons. Even our factory in the Highlands is designed with our unique environment in mind, powered by solar panels and heated by the kiln that produces our hand-painted stoneware.
CRAFTED WITH CARE IN SCOTLAND
This dedication to craft and ethical production extends to the next generation too. Our in-house training programme helps to develop artisans of the future, ensuring that these traditional skills aren't lost, and that the local community continues to benefit. Everything created is produced with genuine passion, so you can experience the joy of beautiful design, every day, in your own home. From our family, to yours.
CRAFTED WITH CARE IN SCOTLAND
OUR PURPOSE
To promote and support exceptional Scottish craft and design whilst staying true to the strong Scottish values of family, community and hospitality. While standing by our promise to deliver timeless style with enduring quality.
CRAFTED WITH CARE IN SCOTLAND
OUR PLEDGE TO PLACE AND PLANET
Our unique and precious Scottish environment sits at the heart of our brand. That's why it's of the utmost importance to us that every material we use, production process we employ and supplier we work with has as little impact on the planet as possible. Our wool is harvested annually, making it the ultimate renewable, biodegradable resource. Our clay is made in-house using 100% natural ingredients, sourced in the UK. Even our factory in the Highlands is powered by solar panels and heated by the kiln that produces our stoneware. Eventually, we plan to run our kiln entirely on clean Hydrogen energy. And this year we welcomed the launch of a new initiative, the Tulach Ard House Woodland. From February 2022 until February 2025, 20% of all Oakleaf sales will support the £13,500 funding required and help protect the environment and contribute to offsetting our carbon footprint. It's a work in progress – a journey that we encourage all our partners, craftspeople, staff and suppliers to embrace, as we move towards our ultimate goal of becoming carbon neutral.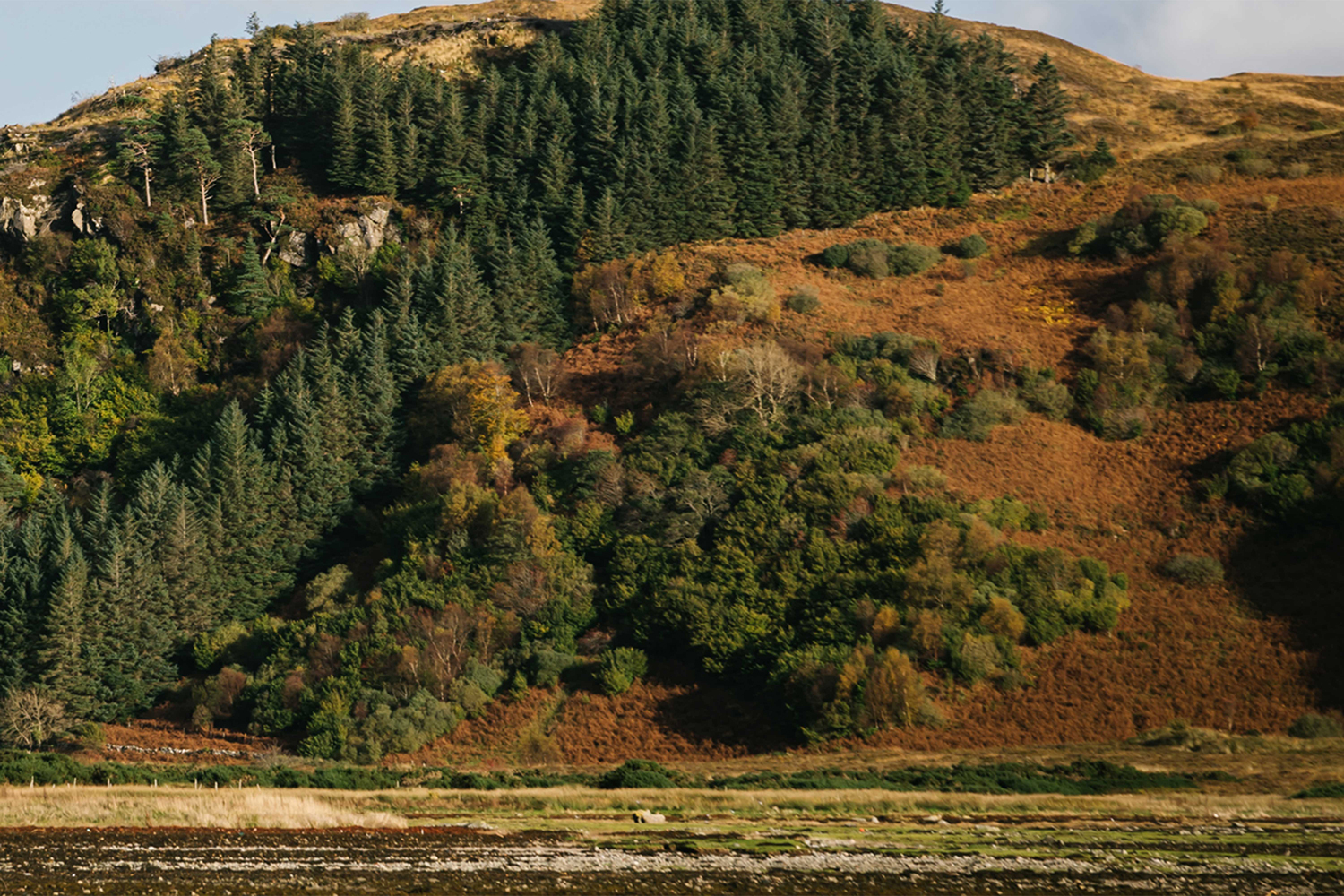 CRAFTED WITH CARE IN SCOTLAND
GIVING BACK TO SOCIETY
ANTA's appreciation for function and performance, delivered well, extends beyond interiors. Every year we partner with groups or charities, who stand out either as a result of their compassion to help others live a better life or simply down to their tenacity and energy. This year we are supporting Médecins Sans Frontières, an international organisation who provide vital medical care for people in conflict zones, natural disasters and epidemics. From July '22 to April '23, we hope to raise £3,500 and you can play a part by shopping our Sandy Gordon Collection, listed under 'Stoneware' and 'Homeware'. 5% of all sales from this collection will be donated.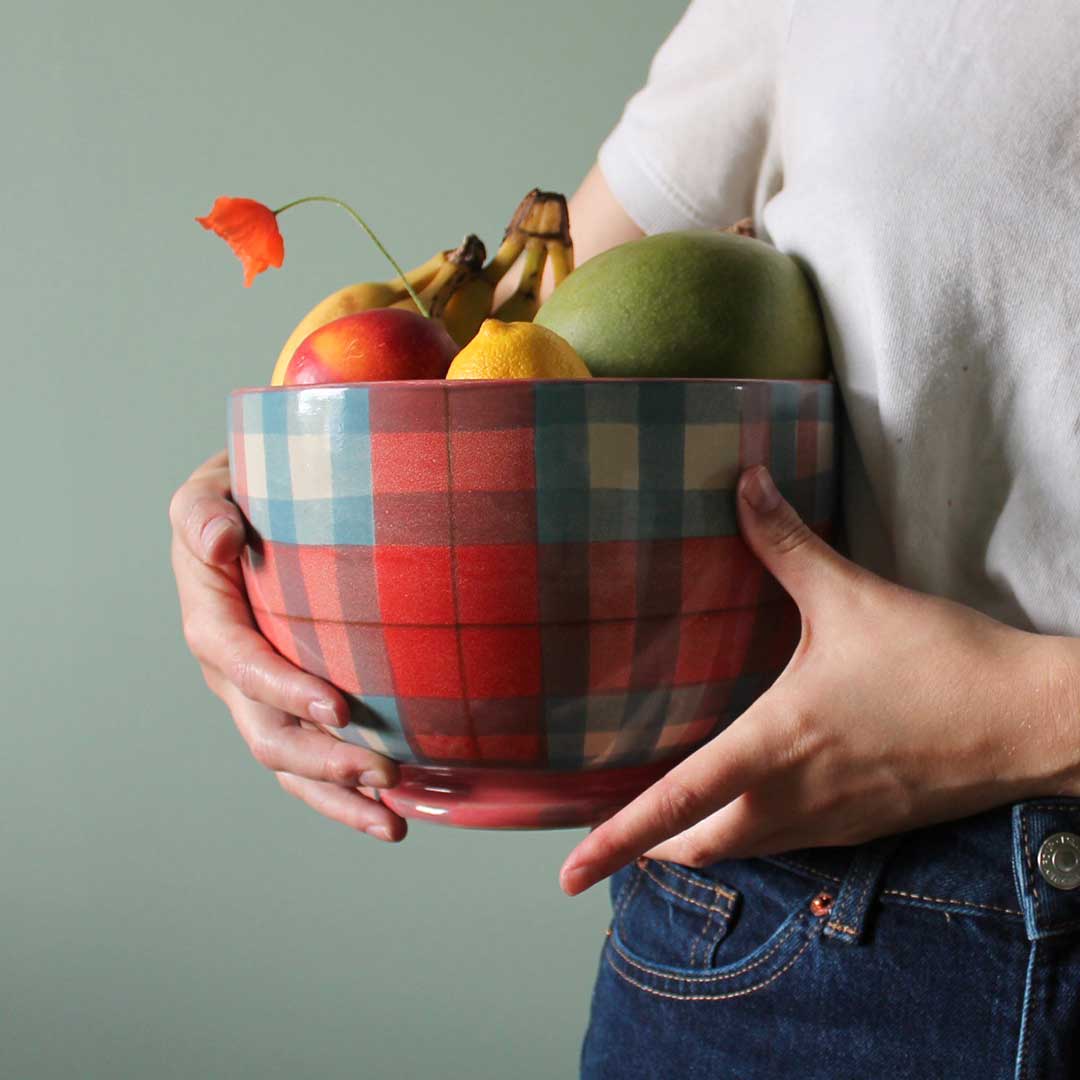 CRAFTED WITH CARE IN SCOTLAND
And for our national partnership this year we have launched the Big Noise Music Mug to help raise funds for the fantastic charity Sistema Scotland. Their projects help improve children's lives and strengthen communities facing long-term, complex challenges using music and nurturing relationships. Over 3,500 children and young people take part in their inclusive Big Noise orchestra programmes across six communities and we hope we can support their work by donating 20% of all mug sales and raise at least £500 by the end of April '23. Shop the mug listed in our Charity Collection edit below.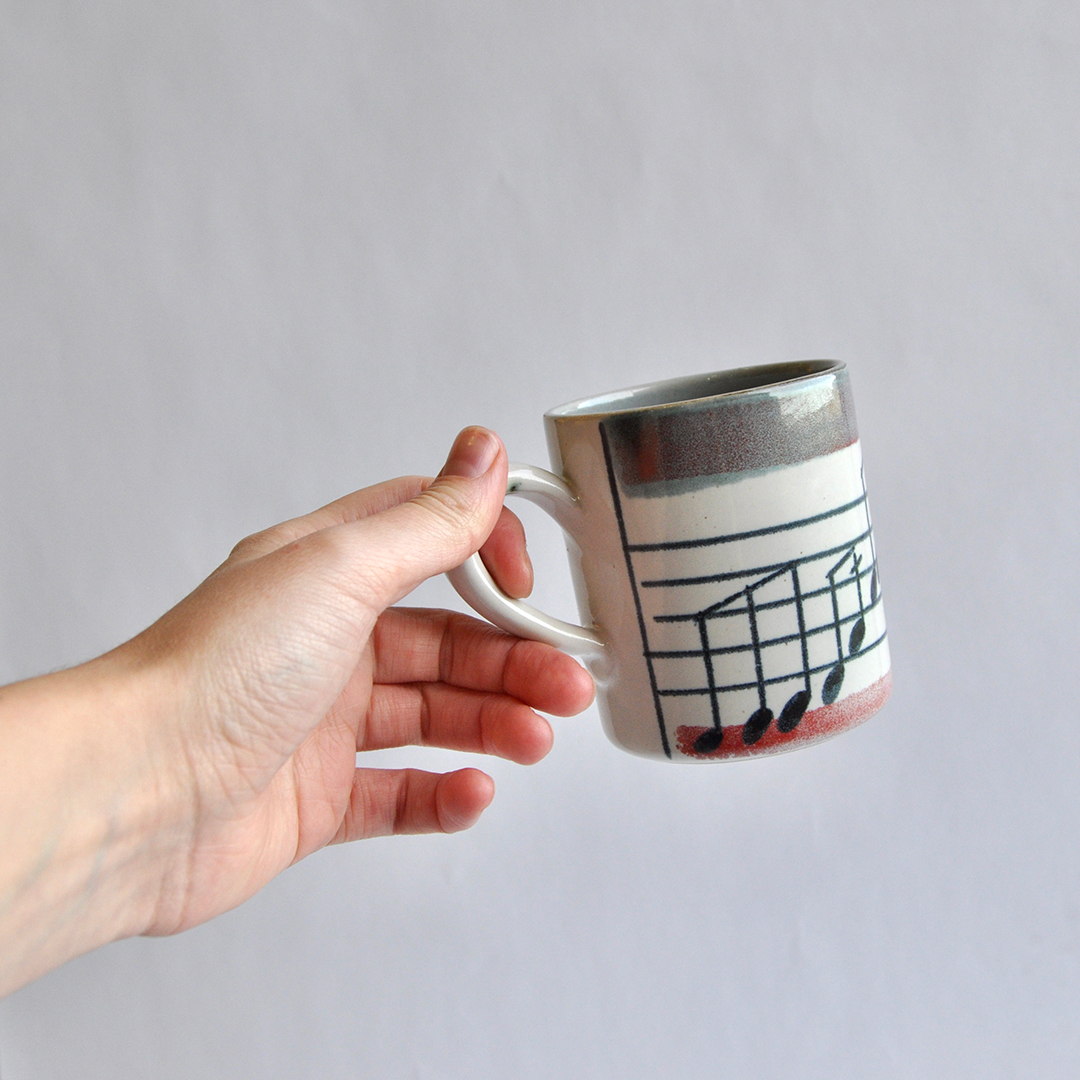 SHOP THE EDIT
Liquid error (snippets/featured-collection line 49): comparison of String with 2 failed