Our Craftsmen
Our Craftsmen
Our makers form a small but strong team of craftsmen. They are the back bone of ANTA and their expertise, skill and attention to detail helps ensure we fulfil our promise of delivering timeless style and enduring quality.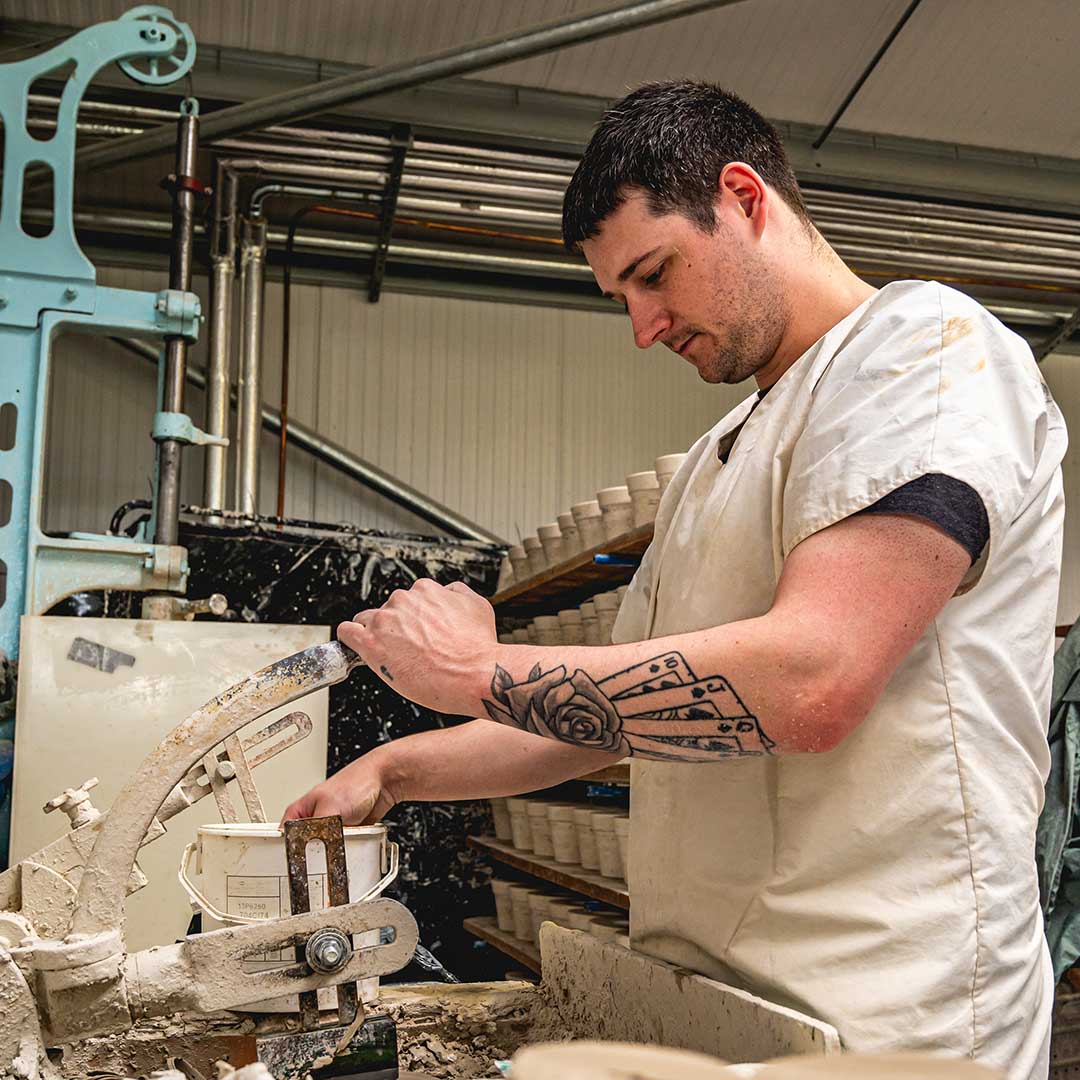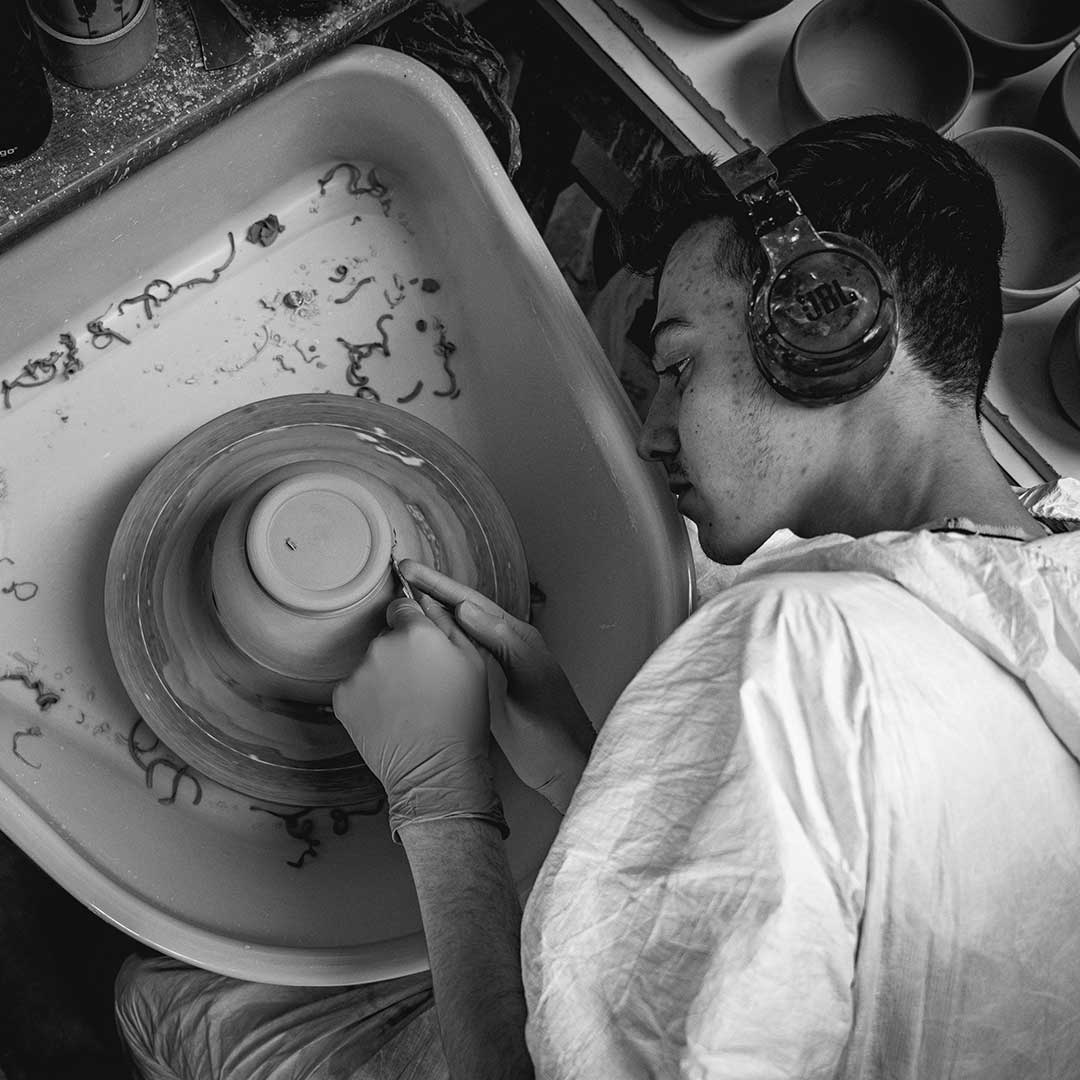 Our Craftsmen
From how we form our clay, fire our biscuit, mix our glazes and decorate our stoneware, it's all carried out with precision and passion.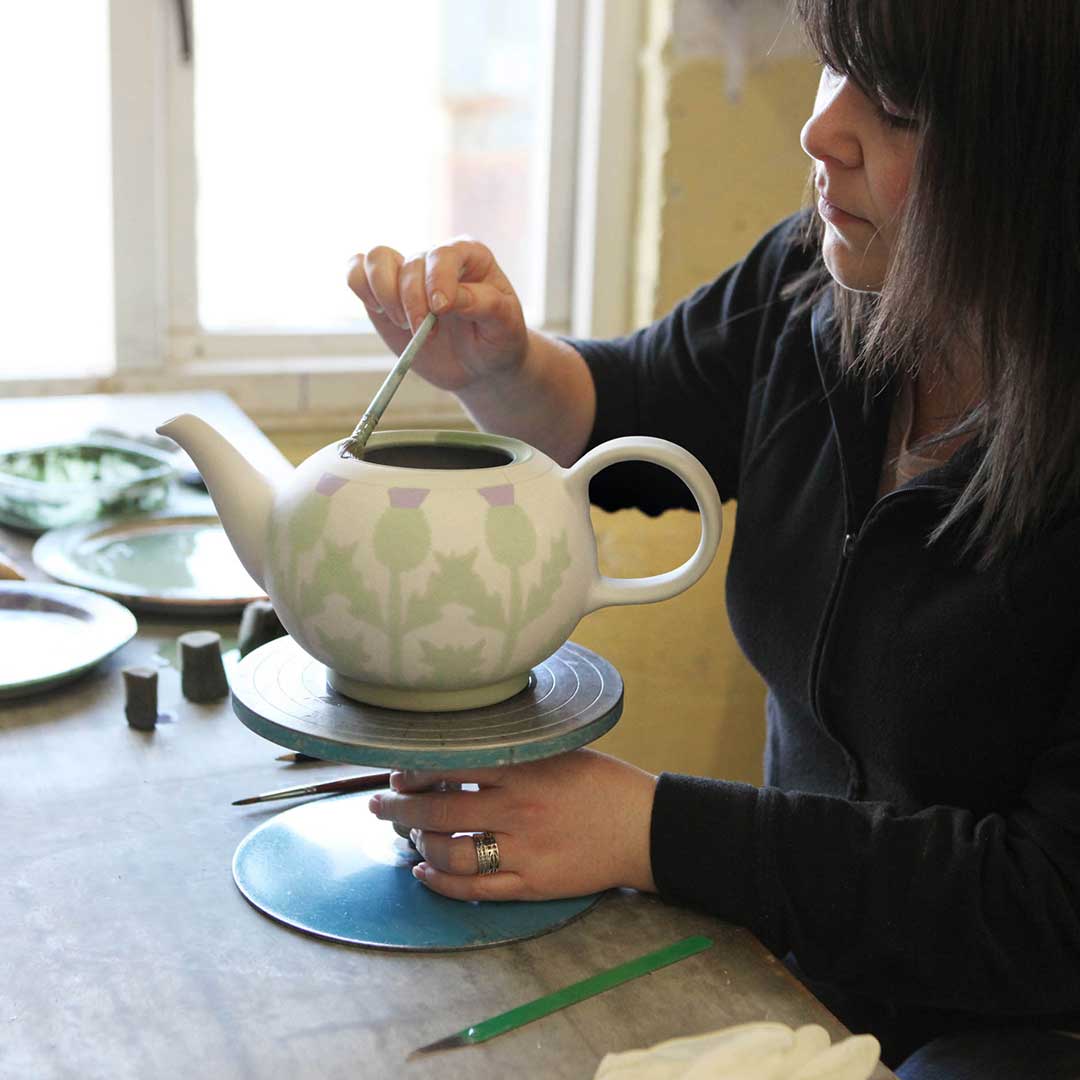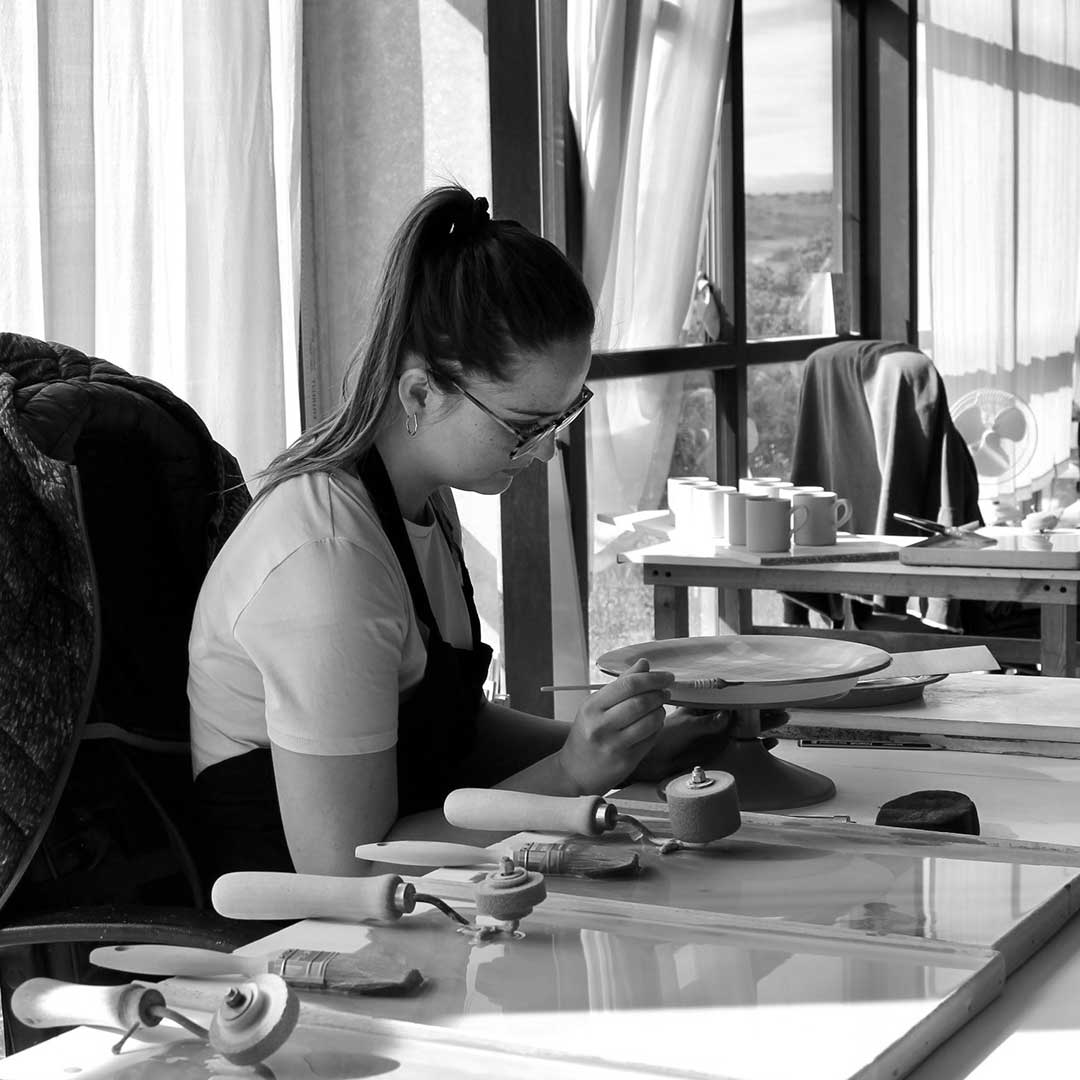 Our Craftsmen
And our homeware and accessories are no different. All off our rugs, cushions, bags and cubes are cut, seamed and finished with care and traditional skill.