March '22: Glorious Greens
March '22: Glorious Greens
The arrival of Spring is a welcoming reminder of just how beautiful nature is, from the ever present dark shaded evergreens to the fresh green shoots of daffodils and snow drops. We're showcasing some of our favourite green carpet, fabric and stoneware pieces so you can bring spring indoors and enjoy their rich and vibrant tones.
Peacock is one of our new flatweave carpets which is currently available as fitted carpet, stair runners and bespoke rugs. It's blue-green colour makes it extremely versatile, suiting most colour schemes. The Isla Highland Tweed cube is also plain in design ensuring it will blend beautifully into most interiors.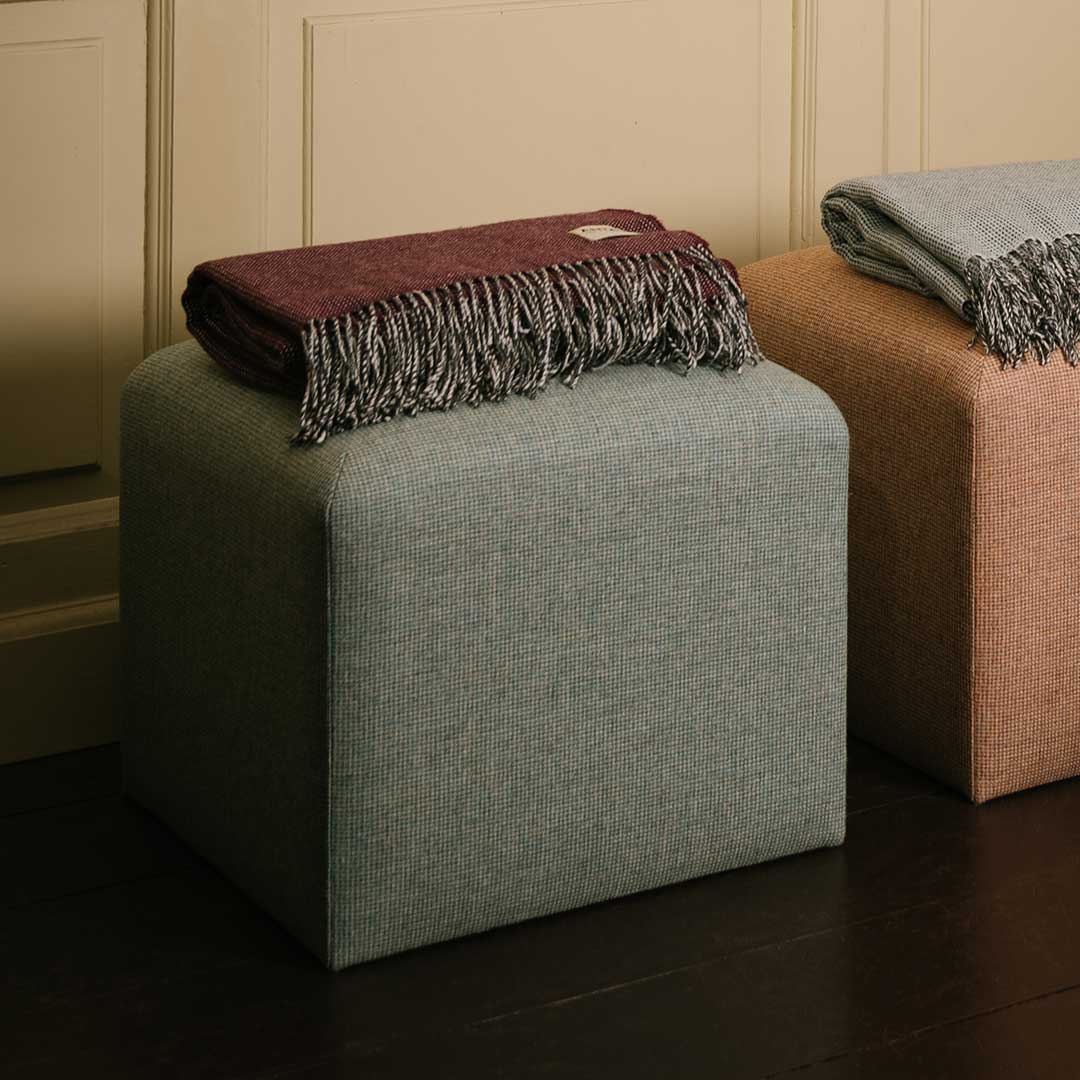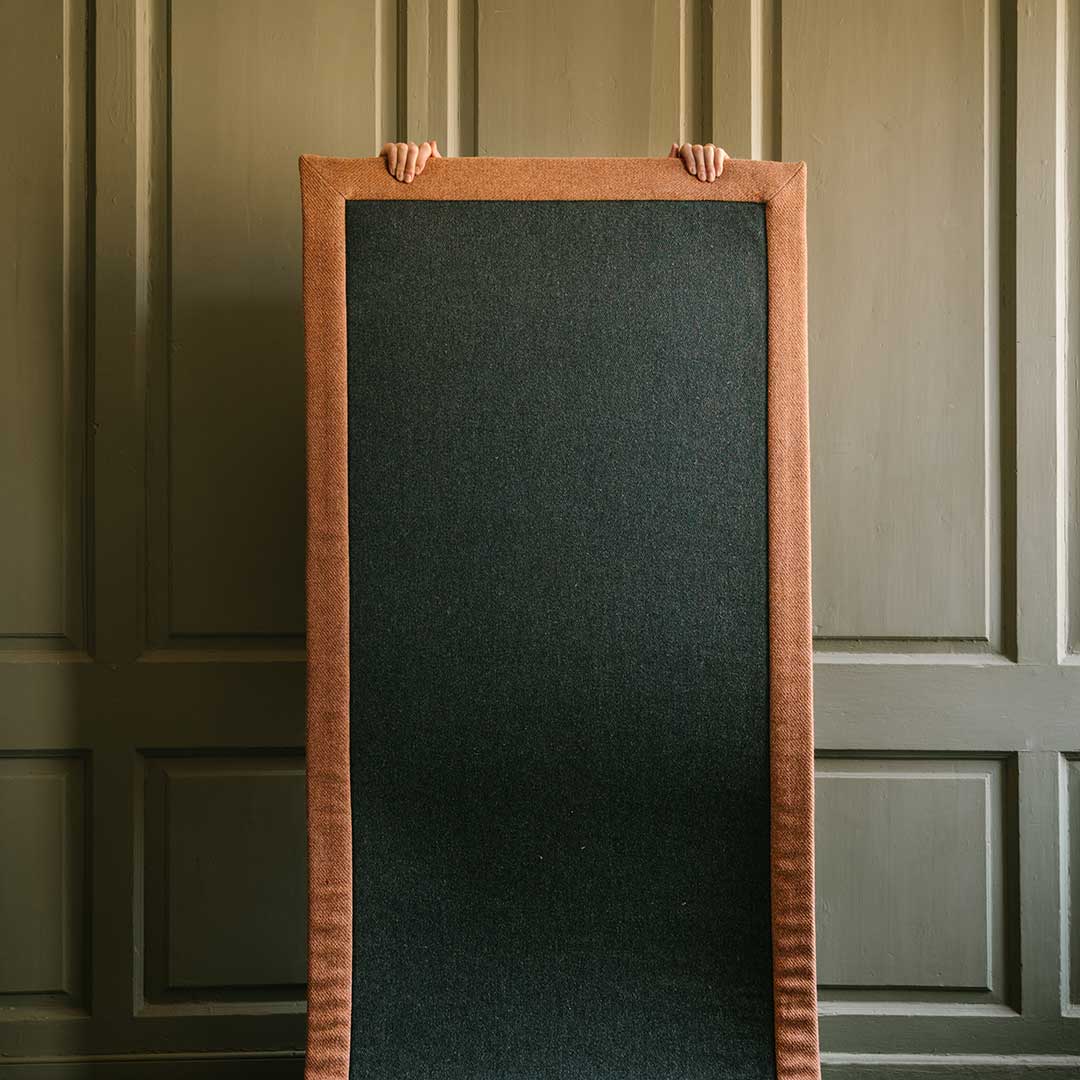 March '22: Glorious Greens
The soft Duncan Macgillivray Lowland Tweed is another well suited fabric for celebrating the beginning of spring, along with Brodick, as modelled by Yell on her new ANTA pet bed. Both patterns are available as carpet cloth and upholstery fabric offering a great deal of flexibility however you which to use them.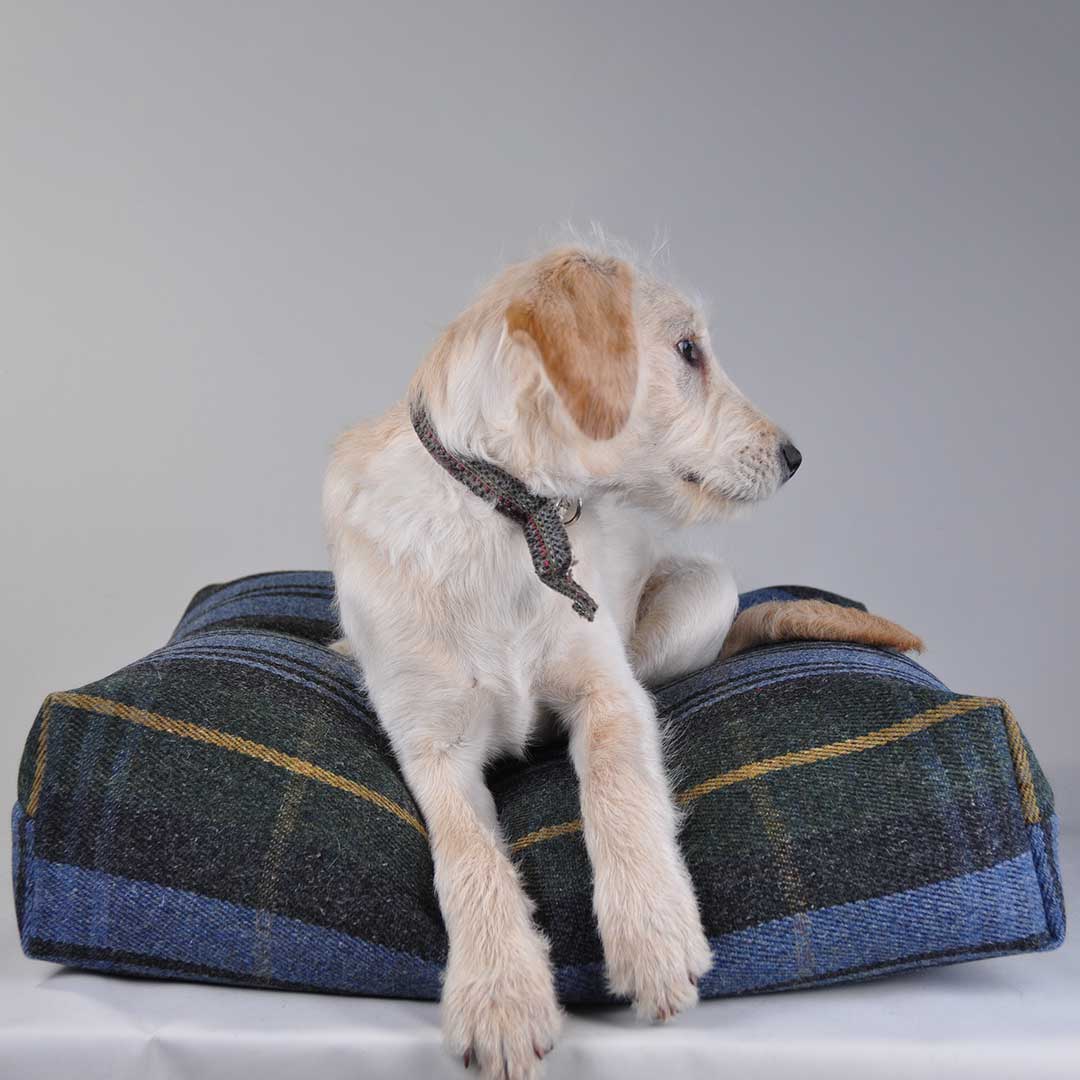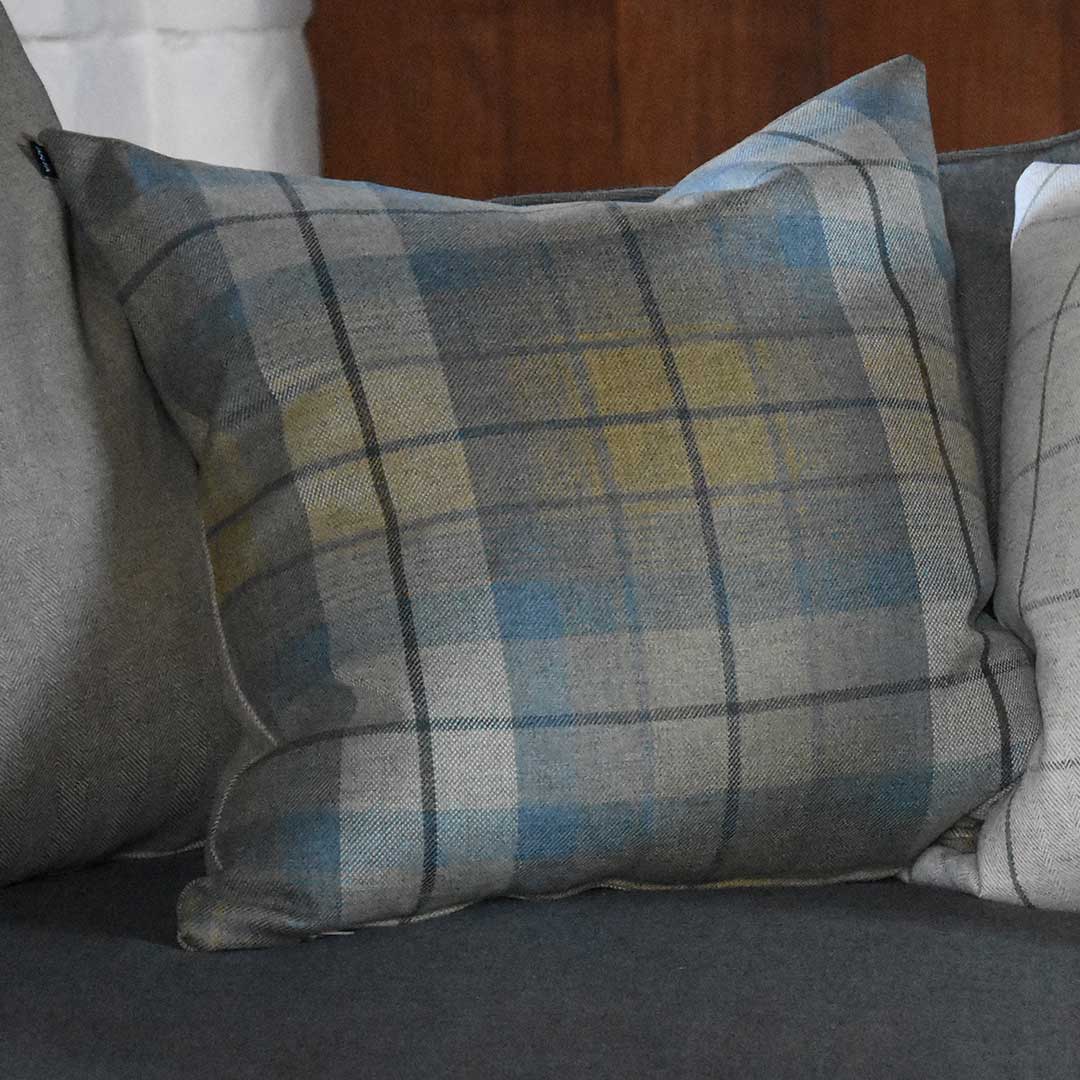 March '22: Glorious Greens
And when it comes to stoneware, the Oakleaf and Teal patterns tick all the the boxes, along with our latest candle scent Spring Tide, a delicate blend of coconut, orange and bergamot.