July '22: Introducing Sandy Gordon
July '22: Introducing Sandy Gordon
After several months of design and production we're thrilled to be able to launch our new Sandy Gordon Collection. There are many stories already woven into this collection, which we'll share in due course, but for now we'll start at the beginning...
As with all ANTA patterns, each take their name after famous Scottish places, flora, fauna or contemporary Scots, and this design is no different. Sandy Gordon is named after a much loved and long serving GP and Practice Partner Sandy Gordon who has worked in our local Fearn and Tain Medical Practice for over 27 years.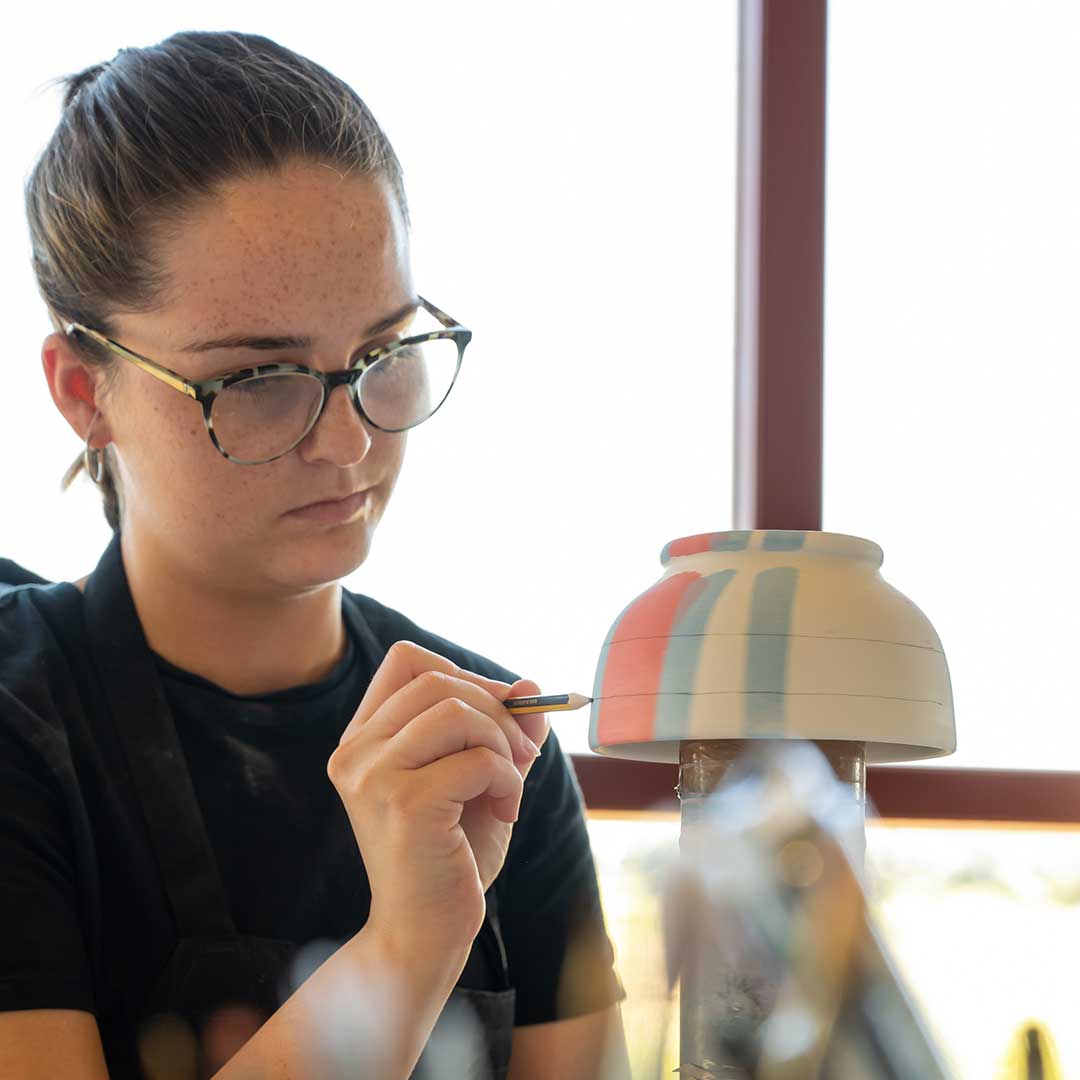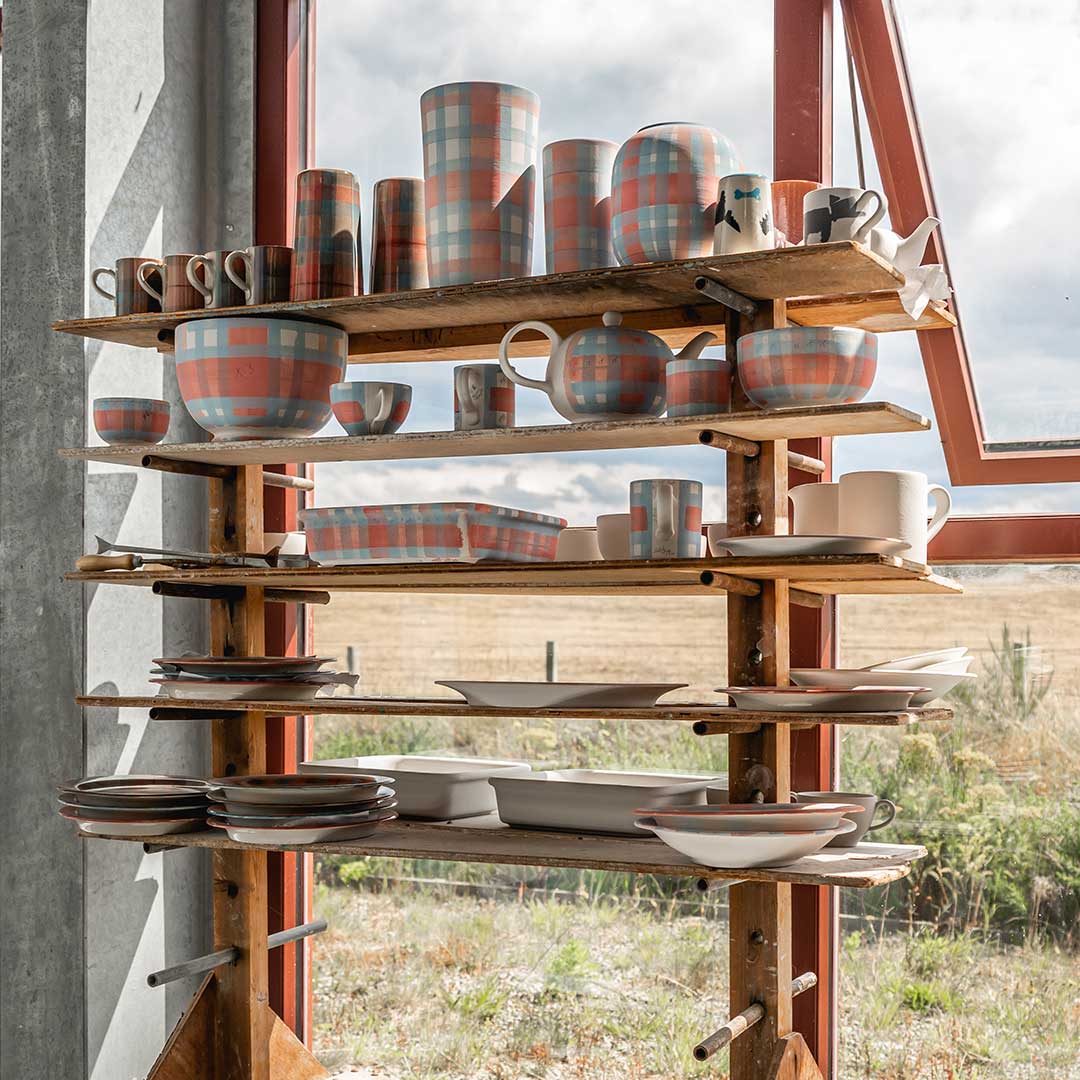 July '22: Introducing Sandy Gordon
After a career dedicated to helping and caring for patients both across Scotland, in Inverness, Ross-Shire and Sutherland and also New Zealand, Sandy's retirement now awaits so we thought it fitting and very much deserved to design a collection in his name.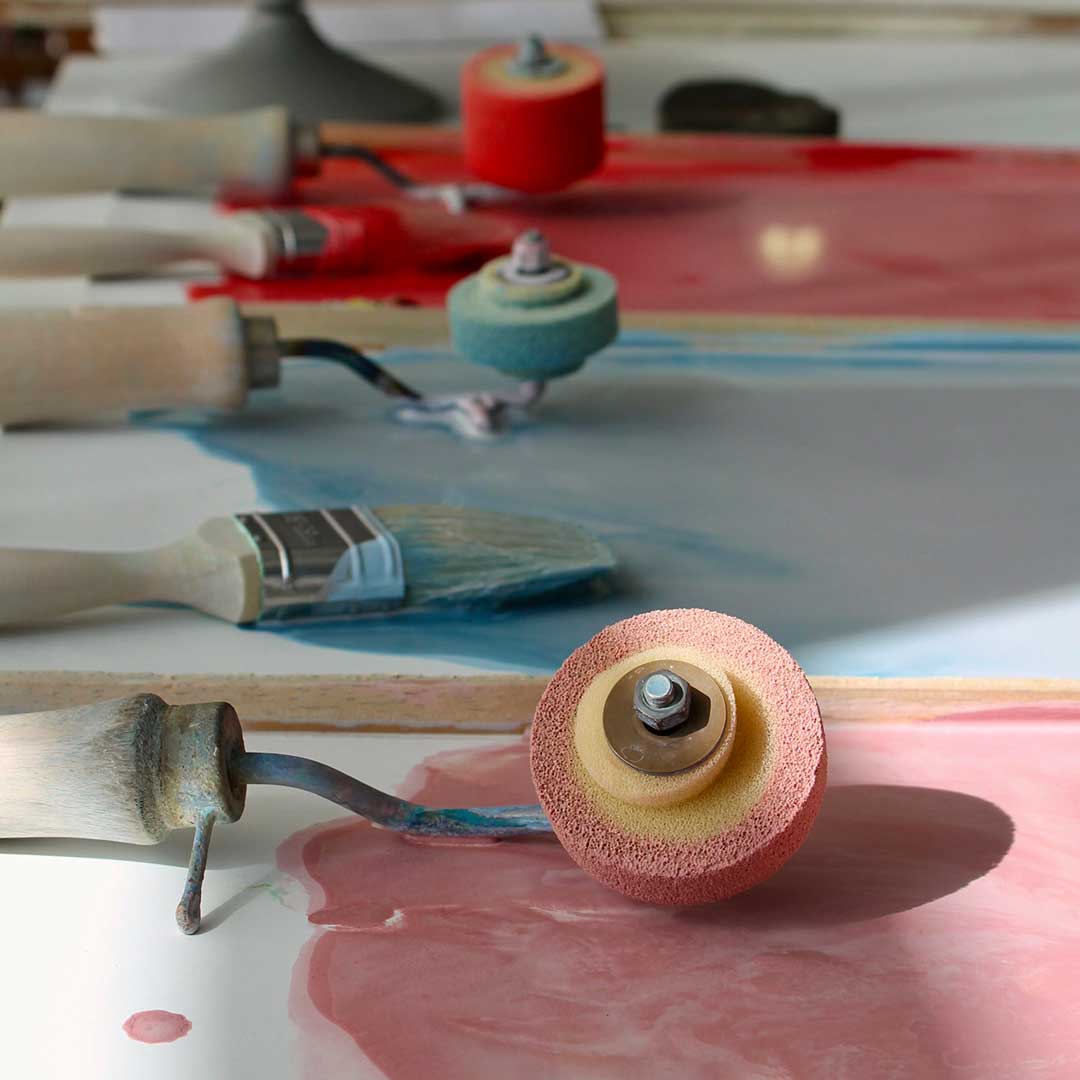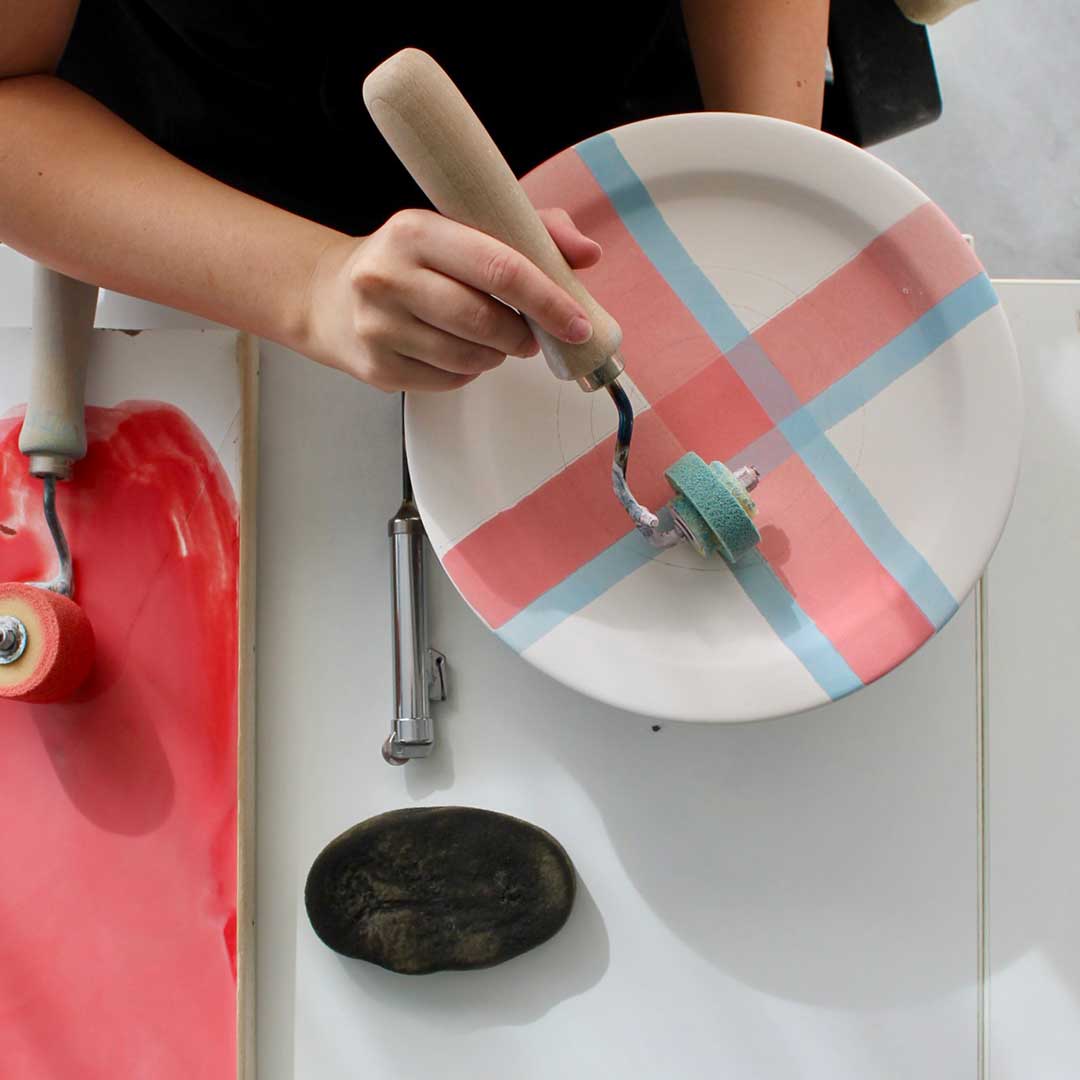 July '22: Introducing Sandy Gordon
The reds and blues which run through the pattern are inspired by an old piece of Gordon tartan lent by the Gordons of Bindal who used to own Ballone Castle (now home to ANTA Co-founders Annie and Lachlan Stewart), and it's prominent red cross is symbolic of Sandy's compassion and career. The picture below shows Sandy holding our gifted Sandy Gordon Serving Plate at his formal retirement gathering earlier this month. We hope you too will welcome it into your homes and follow it's progression from stoneware into carpet and upholstery fabric. All stoneware pieces are now available online and in Fearn.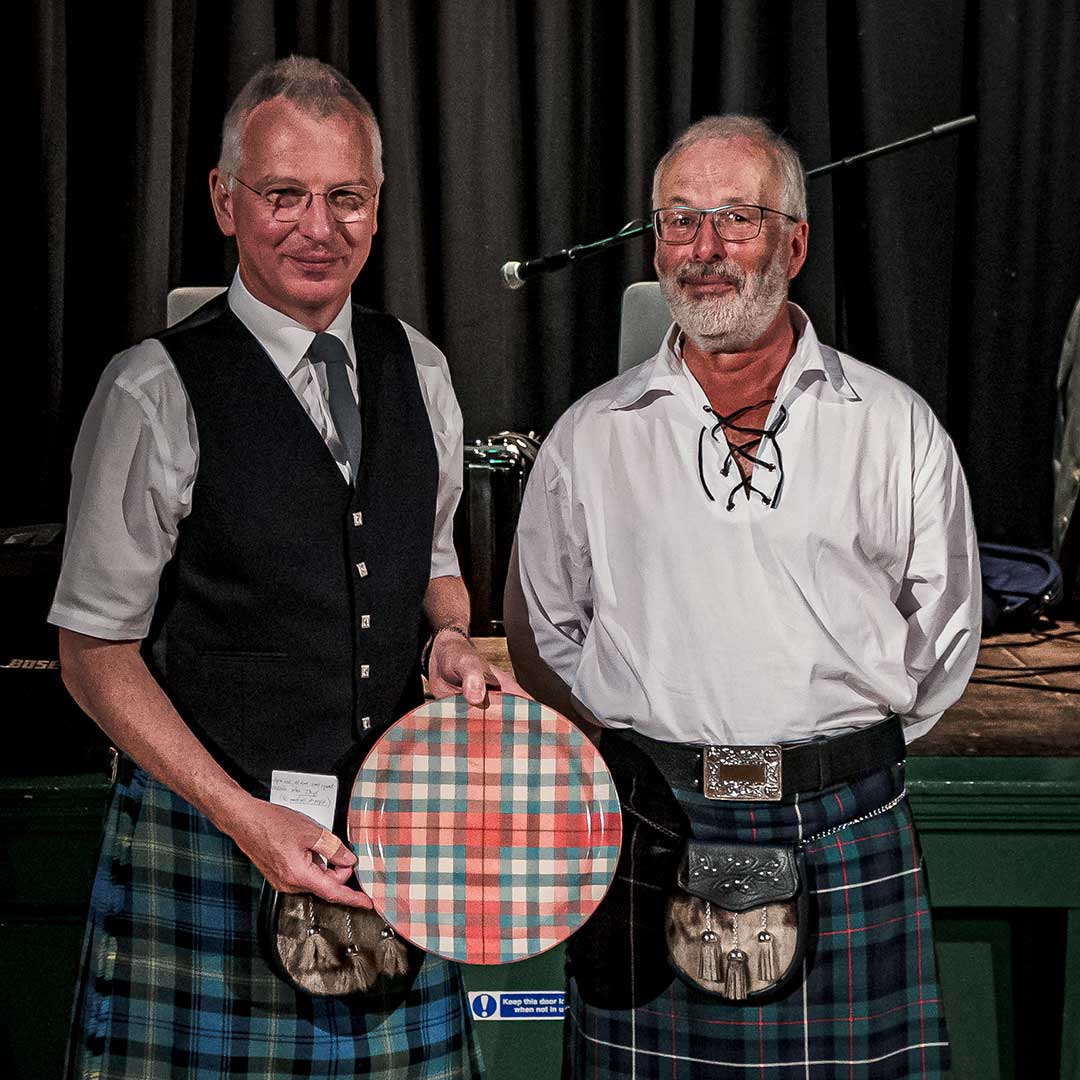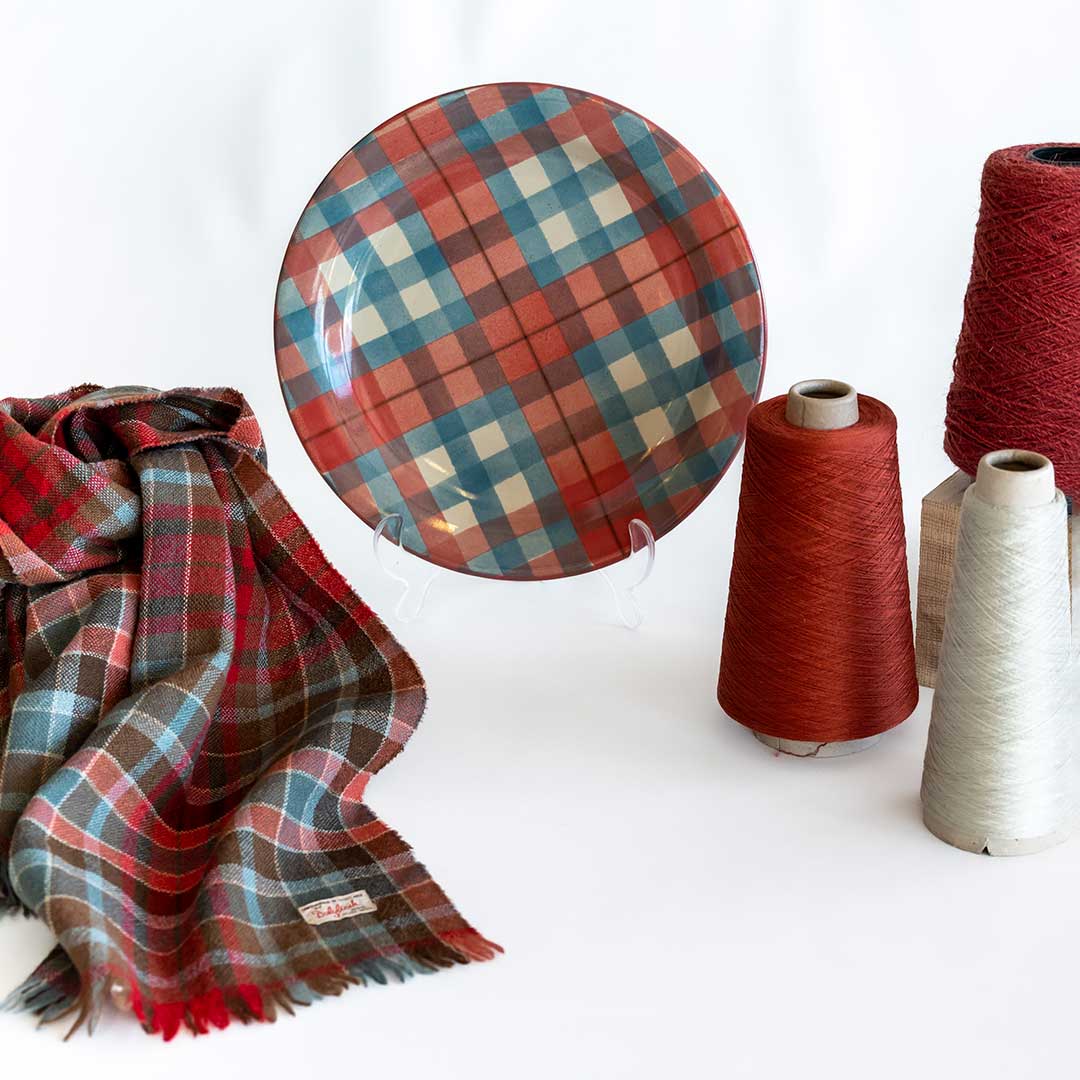 SHOP THE EDIT
Liquid error (snippets/featured-collection line 49): comparison of String with 2 failed