Aug '22: Styling Sandy Gordon
Aug '22: Styling Sandy Gordon
Last month we were excited to share our new Sandy Gordon Stoneware and the inspiration behind it's design and name. This month, and to accompany the launch of the Homeware collection, we're delighted to announce that we'll be donating 5% of all Sandy Gordon sales to Médecins Sans Frontières (MSF) UK.
We touched on the compassion of Sandy Gordon in our last blog and his dedication to helping others, which led us to this partnership. Médecins Sans Frontières is an international organisation providing medical care from the UK to people living in conflict zones, areas of natural disasters and epidemics. So we'd love to, along with your help, raise as much as possible to help MSF continue to deliver life-saving care across the world.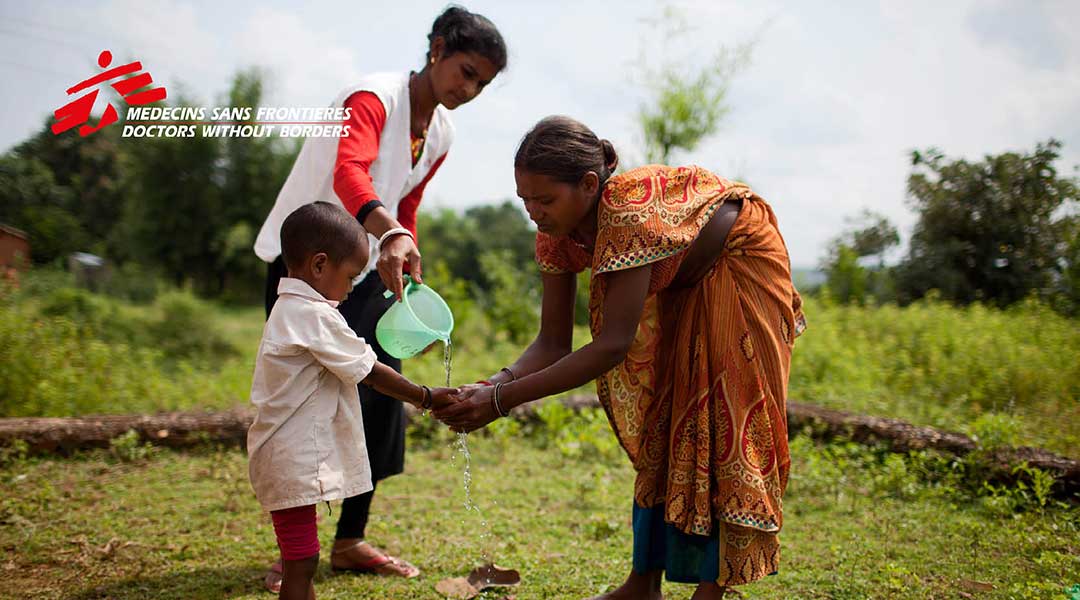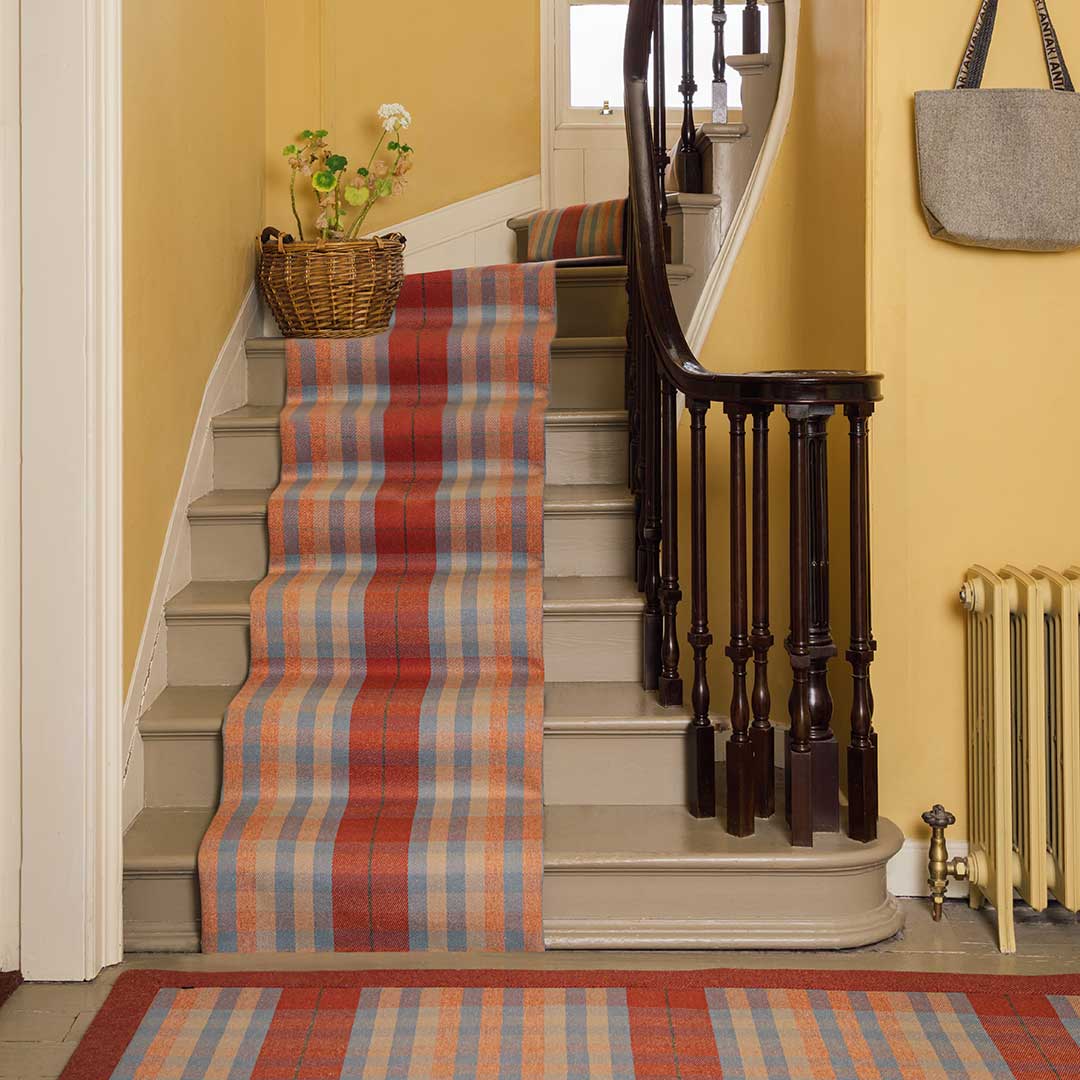 Aug '22: Styling Sandy Gordon
With this in mind, we thought it would be helpful to see some of our favourite pieces up close including a little inspiration as to how Sandy Gordon can be introduced and styled alongside existing ANTA pieces. We love how well the carpet cloth works beautifully next to Beauly and Seagull.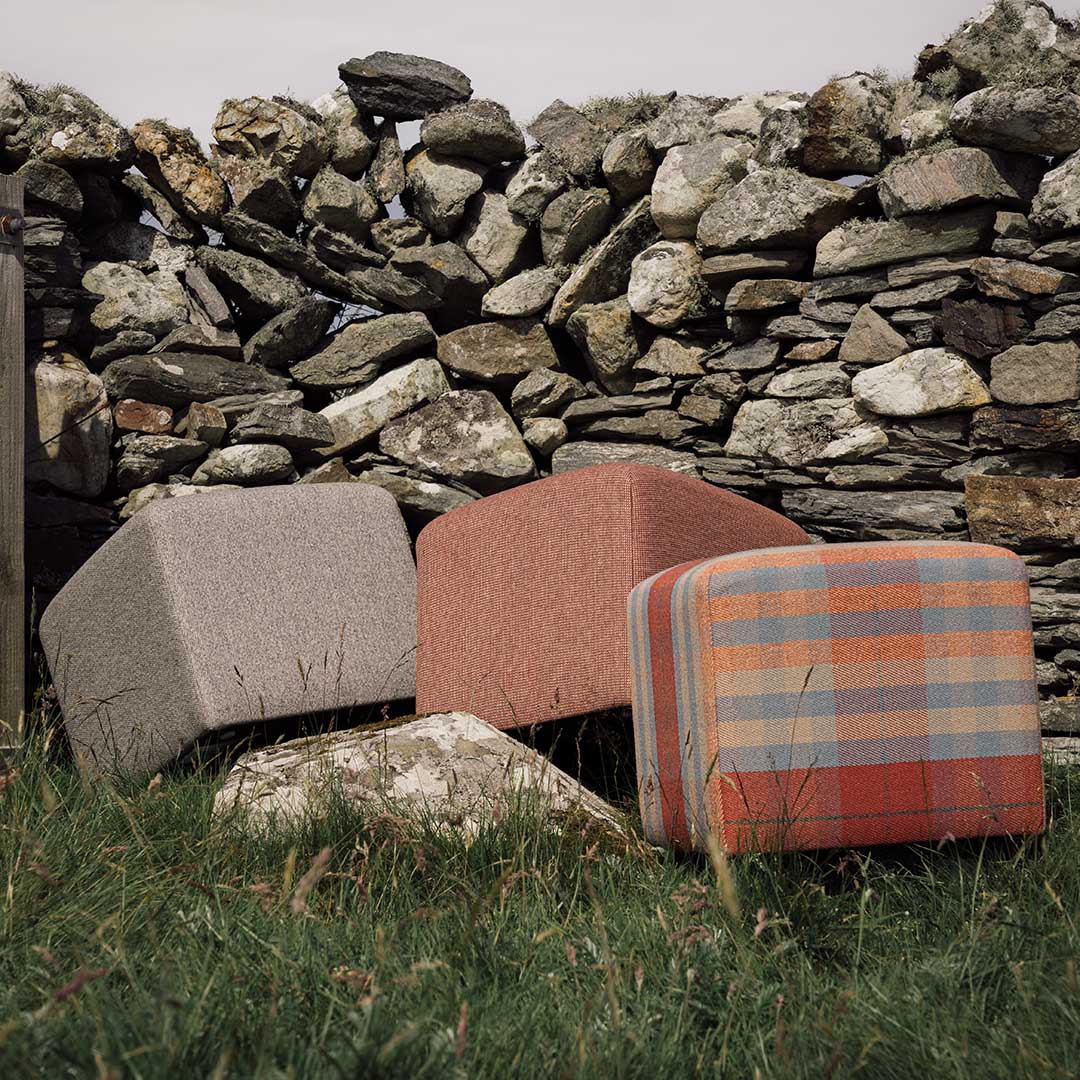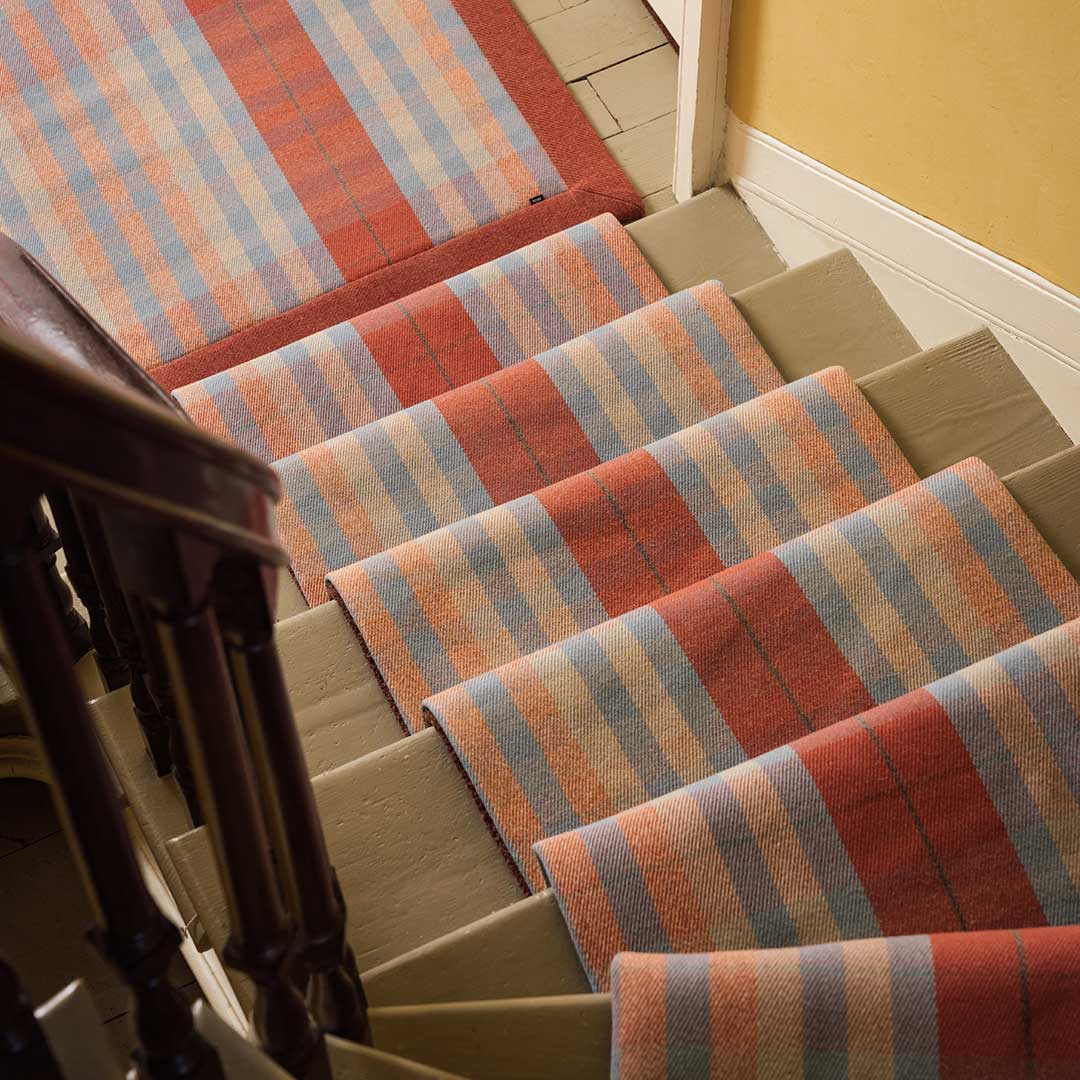 Aug '22: Styling Sandy Gordon
And when incorporating Sandy Gordon Stoneware to your collection, Canary and Partridge provide the perfect match.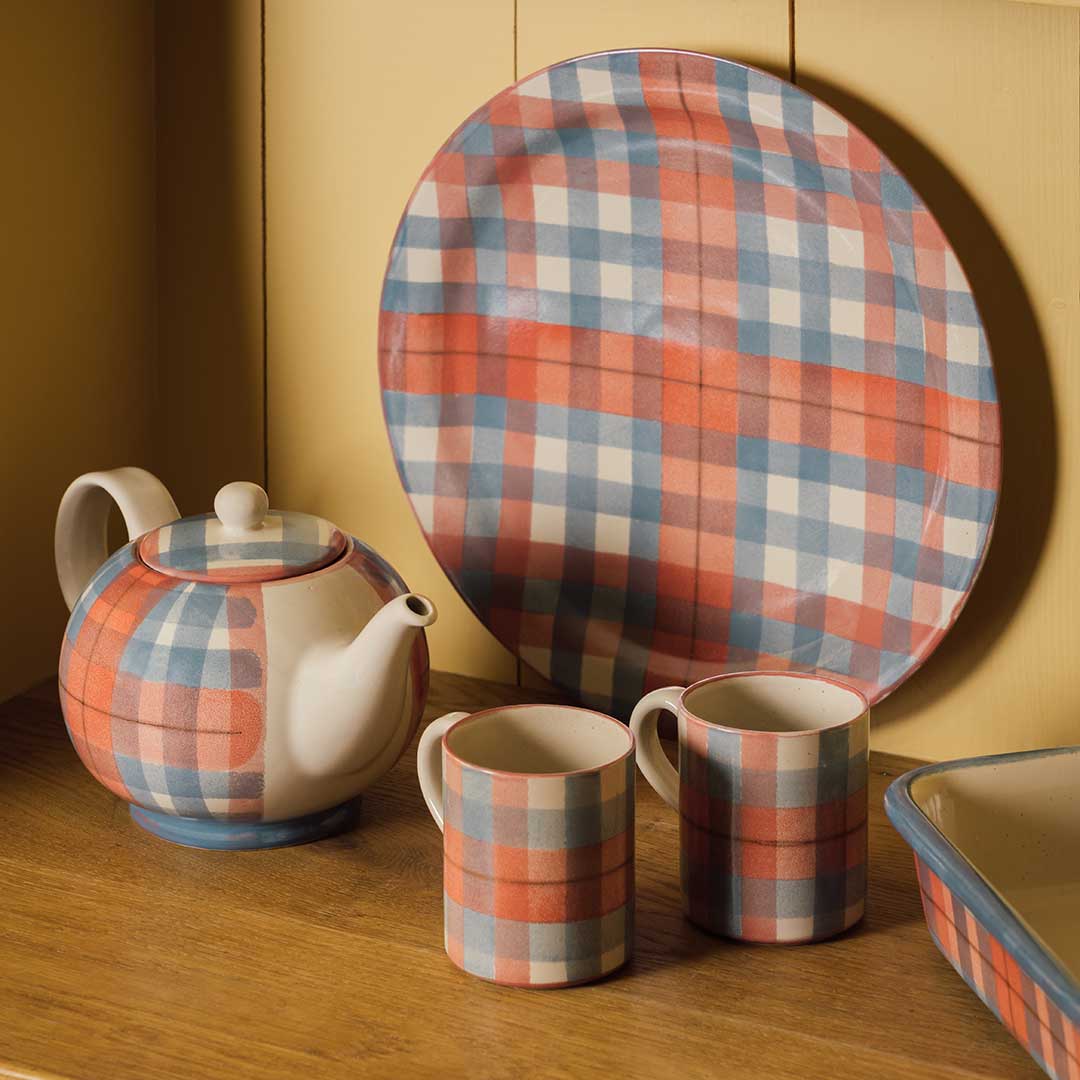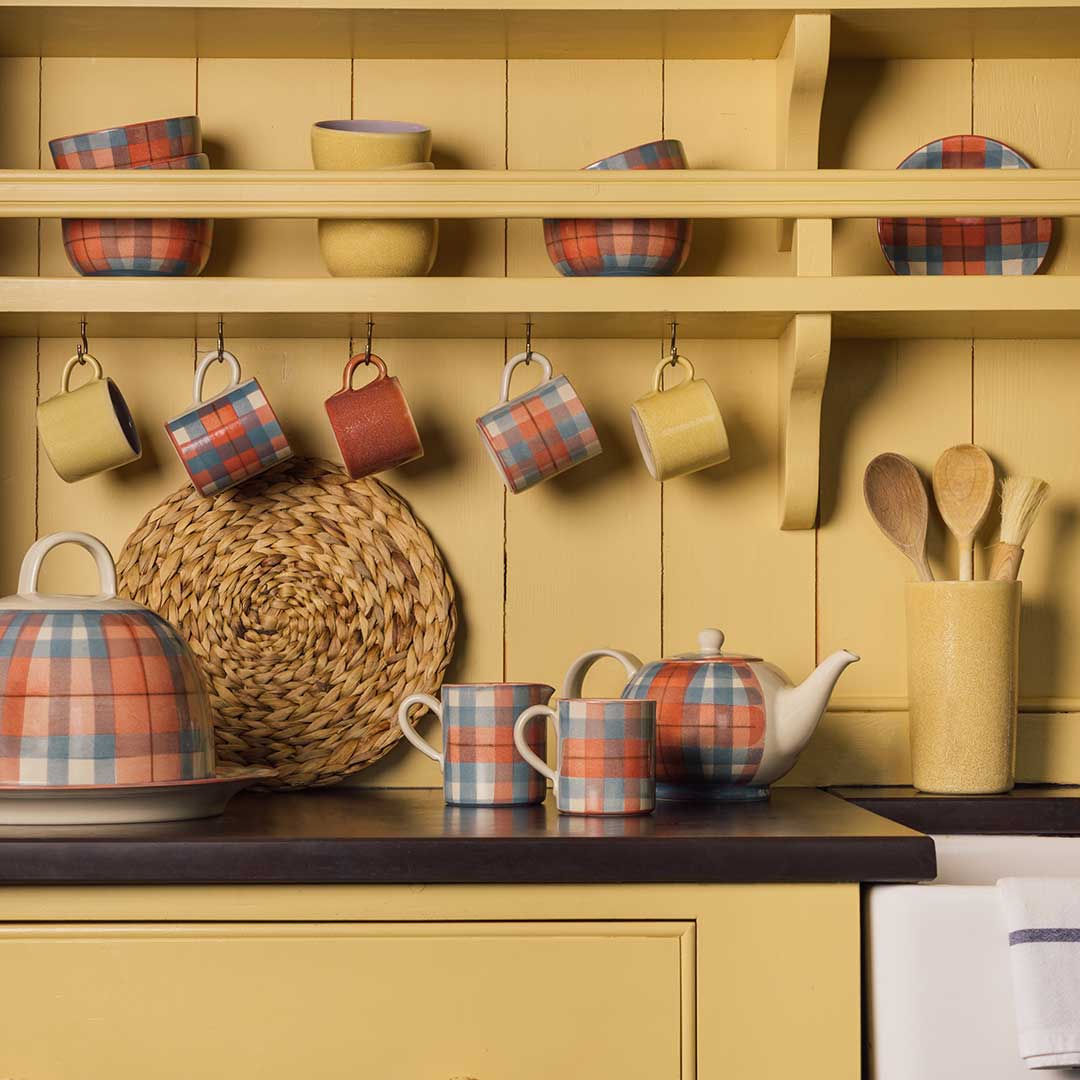 Aug '22: Styling Sandy Gordon
Finally, ANTA Harvest Yellow and Khaki paint, available in eggshell or emulsion, can be used to achieve a similar look to the rooms above. To help us start raising some much needed funds with our new Sandy Gordon collection, you can use the edit below for easy shopping!