May '22: In Full Bloom
May '22: In Full Bloom
With the outdoors delivering an abundance of harmonious blues, reds, and pinks in its grape hyacinths, tulips, blue bells and cherry blossom, we thought it fitting to dedicate this blog to our stoneware and cloth which best celebrate these colours.
Introducing Samuel Peploe and Isobel Anderson. These ANTA patterns never fail to brighten a room or raise a smile.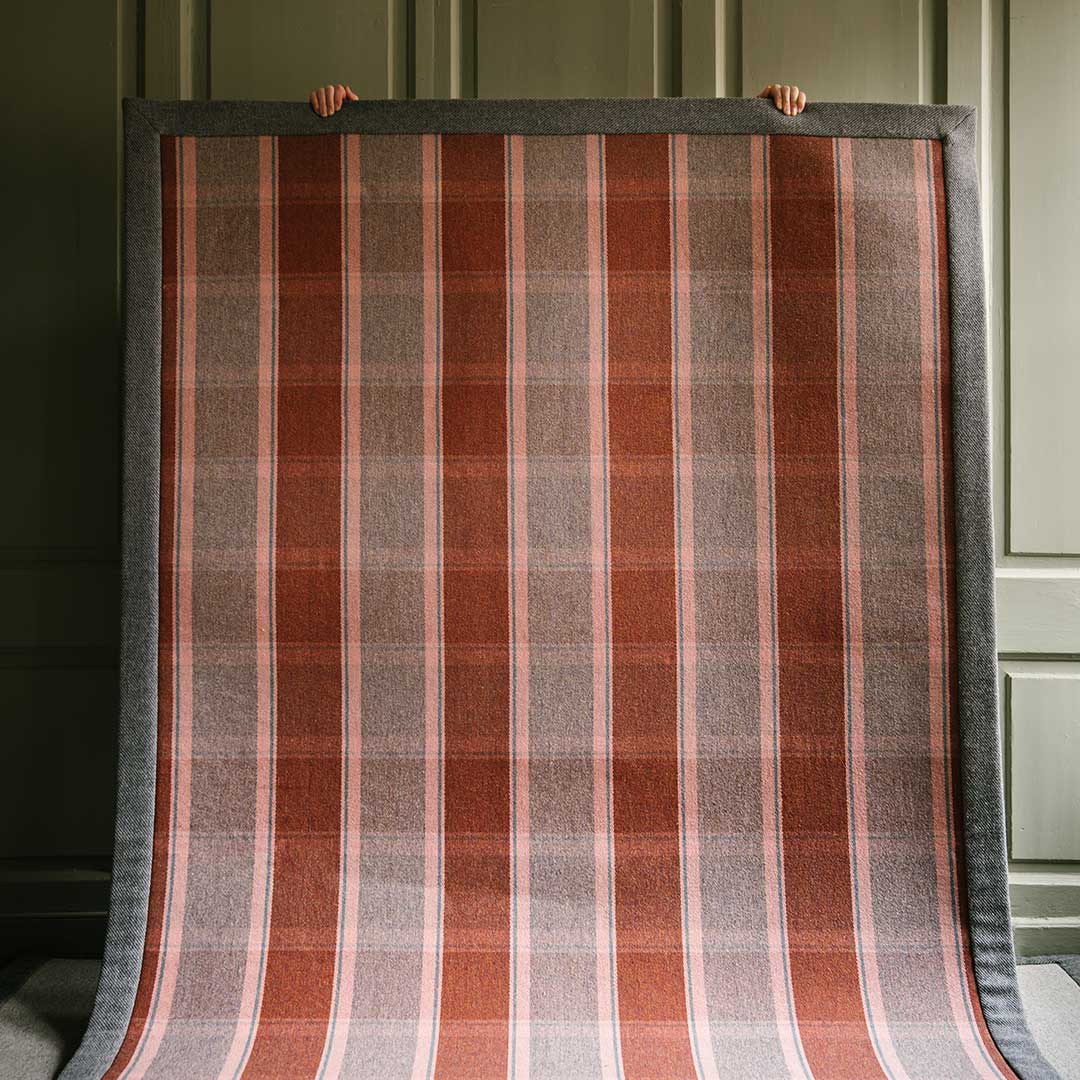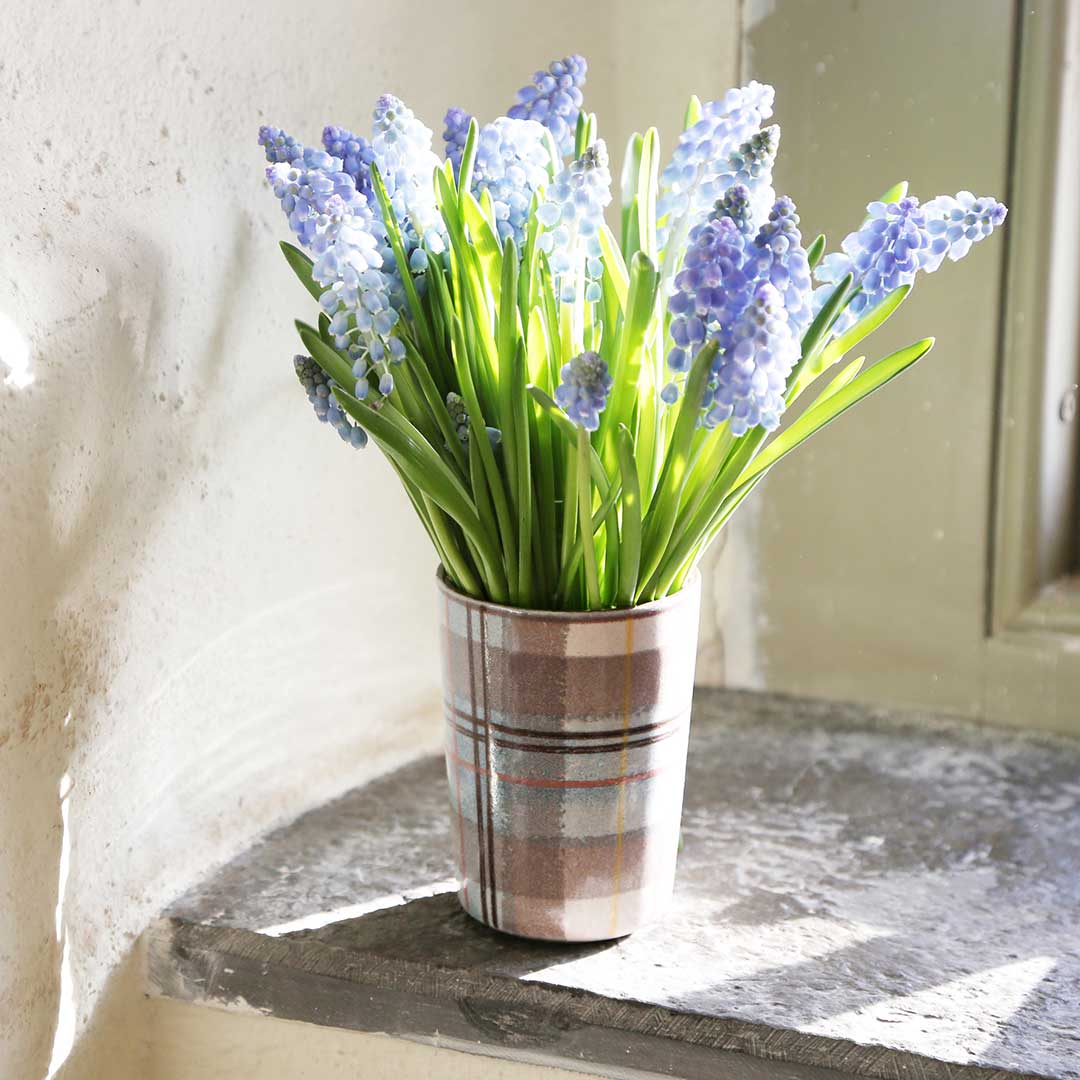 May '22: In Full Bloom
Samuel Peploe rugs and carpet work beautifully with the Beauly Highland Tweed cube, delivering the essence of Spring but using sophisticated tones. Add the Loch Morar Merino Throw and Sea Thrift Cushions as finishing touches.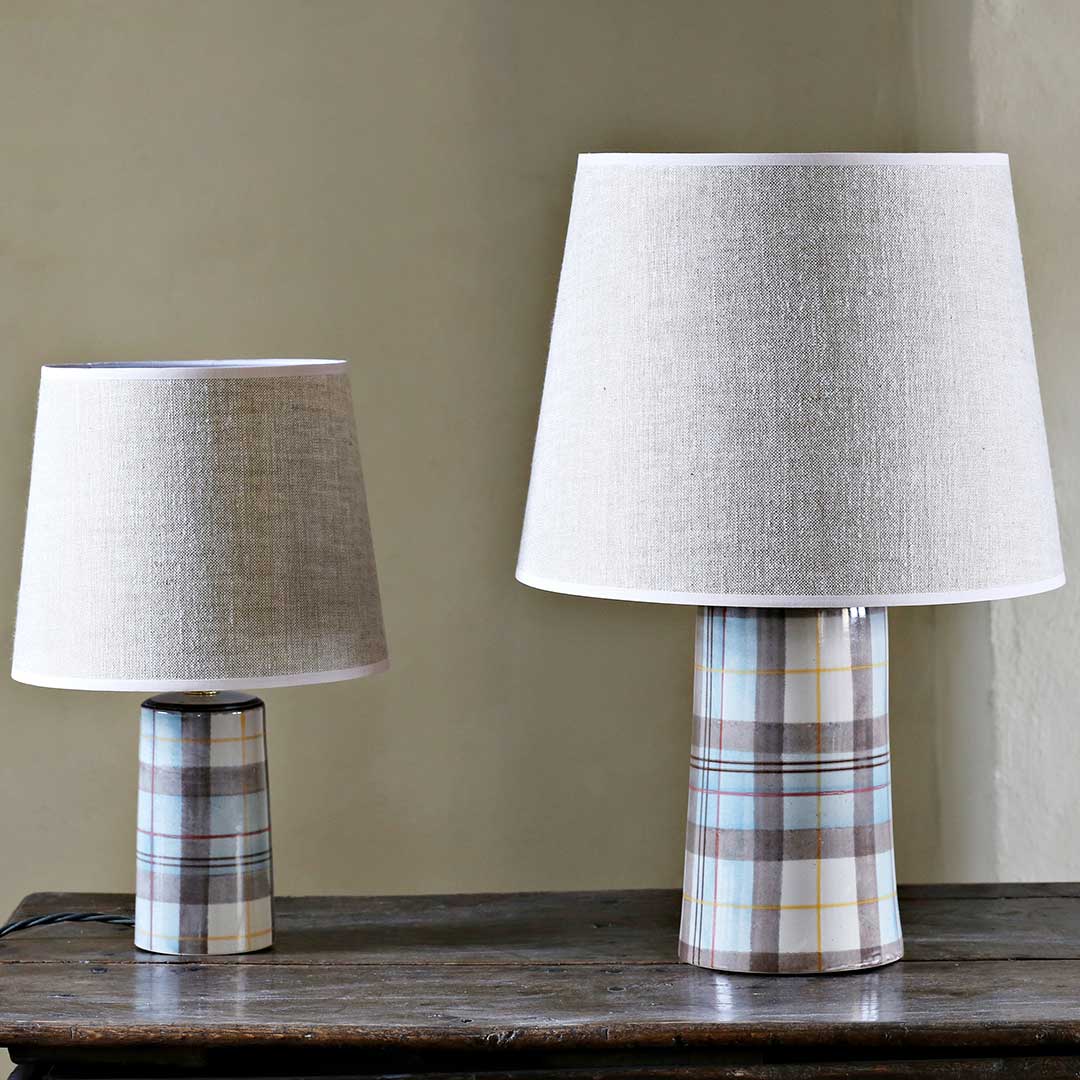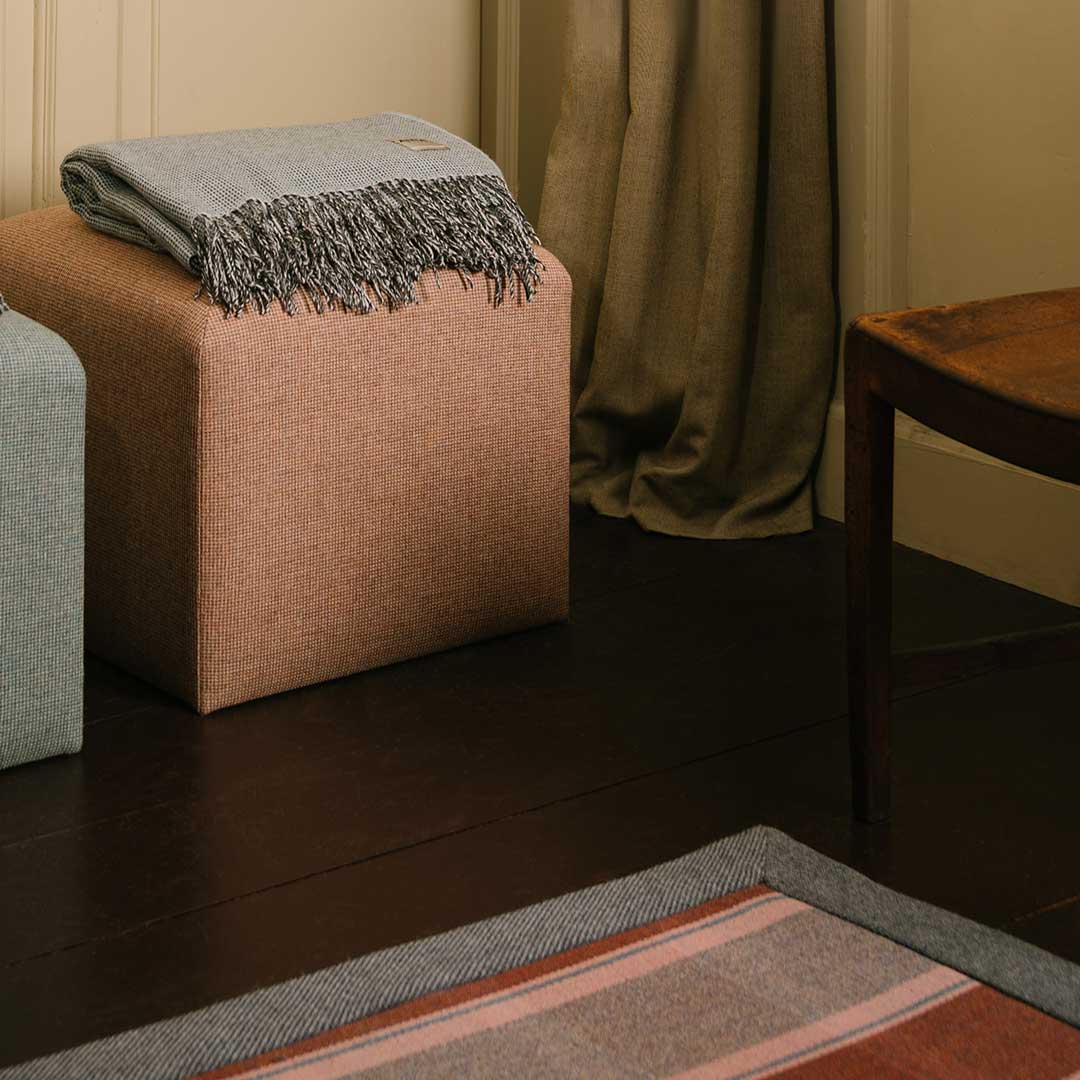 May '22: In Full Bloom
And for the kitchen and those forgotten corners Isobel Anderson stoneware available in lamps, vases, candles will immediately bring the best of Spring indoors. Mix with our Partridge plain glaze pieces to add extra layers of interest. For further Spring in Bloom inspiration, shop our full edit below.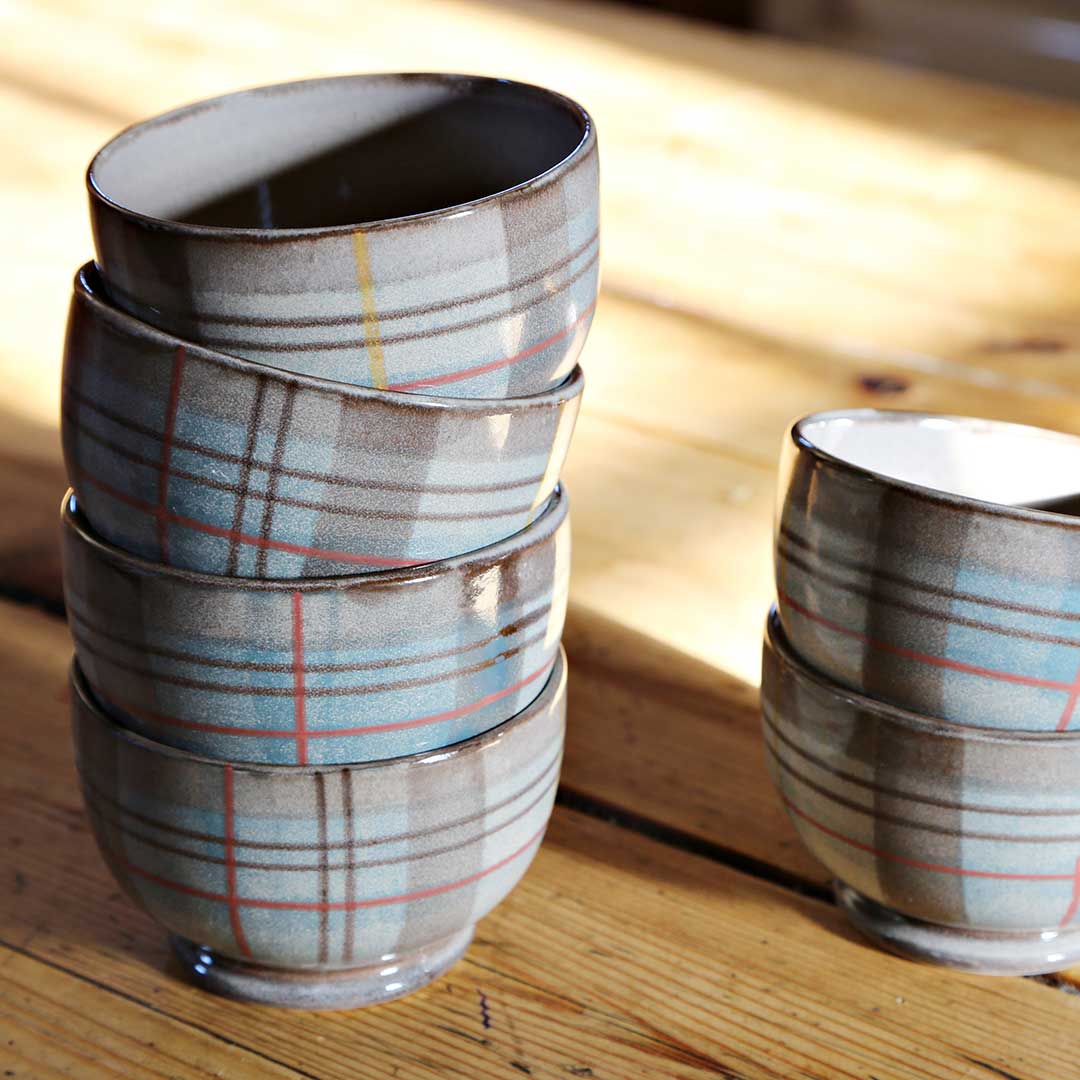 SHOP THE EDIT
Liquid error (snippets/featured-collection line 49): comparison of String with 2 failed