Protecting Highland Wool
Protecting Highland Wool
The Highland Clip was established in June 2022 to help further promote and support Scottish craft. It goes beyond our internal design and production techniques as it touches a community we care about and are keen to support: crofters and middle sized farms based in the Highlands.
Wool was once the largest commodity in the highlands however traditional hill sheep are speedily being replaced with easy care breeds as the price of wool falls. Luckily for us, the quality and durability of Highland wool is perfect for our flatweave carpet and tweed. Through launching the Highland Clip we want to start a new process to help protect the future of Highland wool, restore it's value as a Highland commodity and hopefully inspire similar community based initiatives throughout Scotland.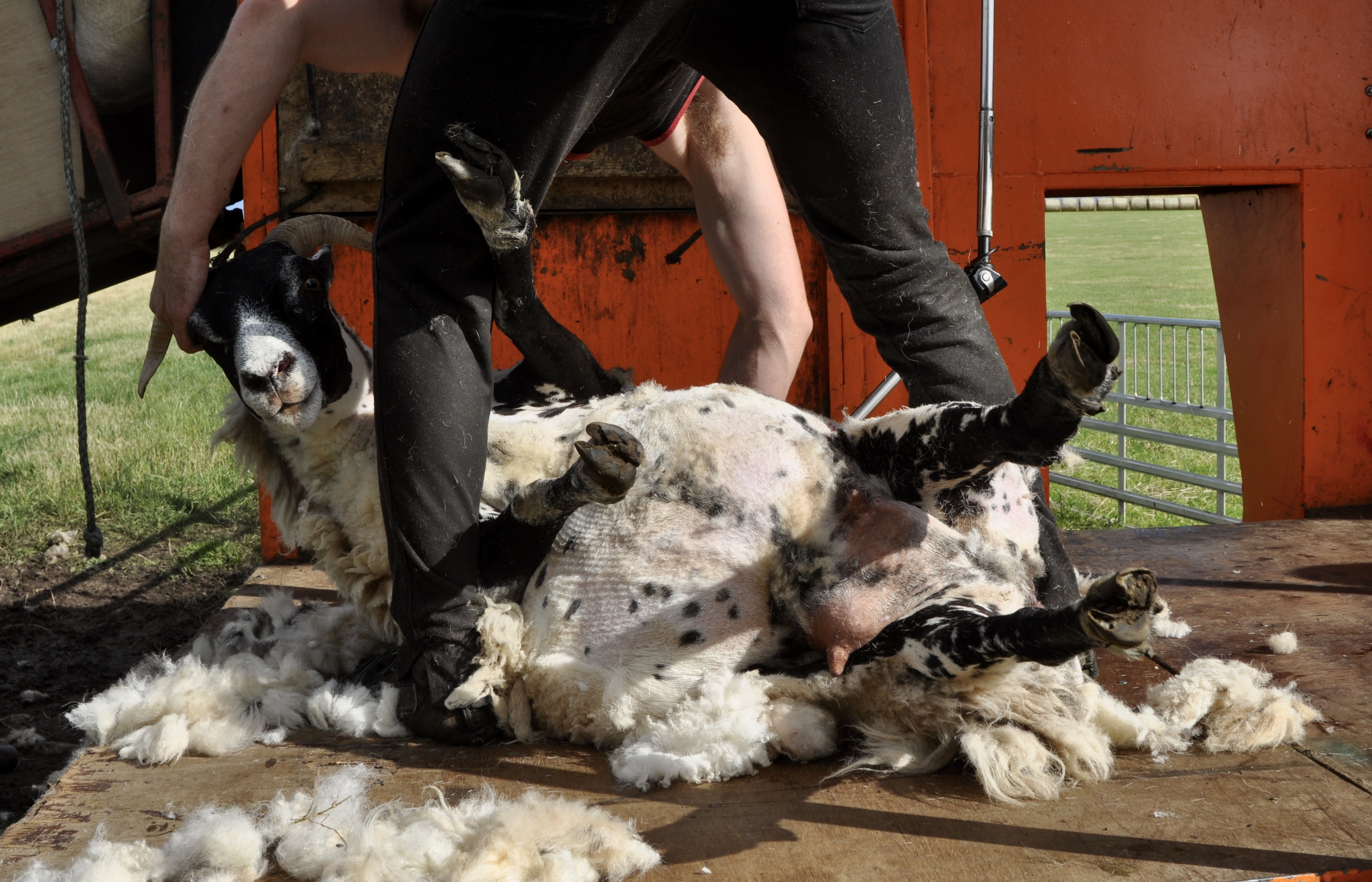 Protecting Highland Wool
So far, along with our partners, South Clunes Farm in Inverness, we've formed an initial collective of 3 local farmers and crofters. Together this summer we clipped, bagged and transported our first clip for grading before sending it offer for spinning, weaving and finishing. It's a field to factory cycle which will not only ensure our farmers gain a fair price for their fleece but enable us to offer 100% traceability around the origin of our wool.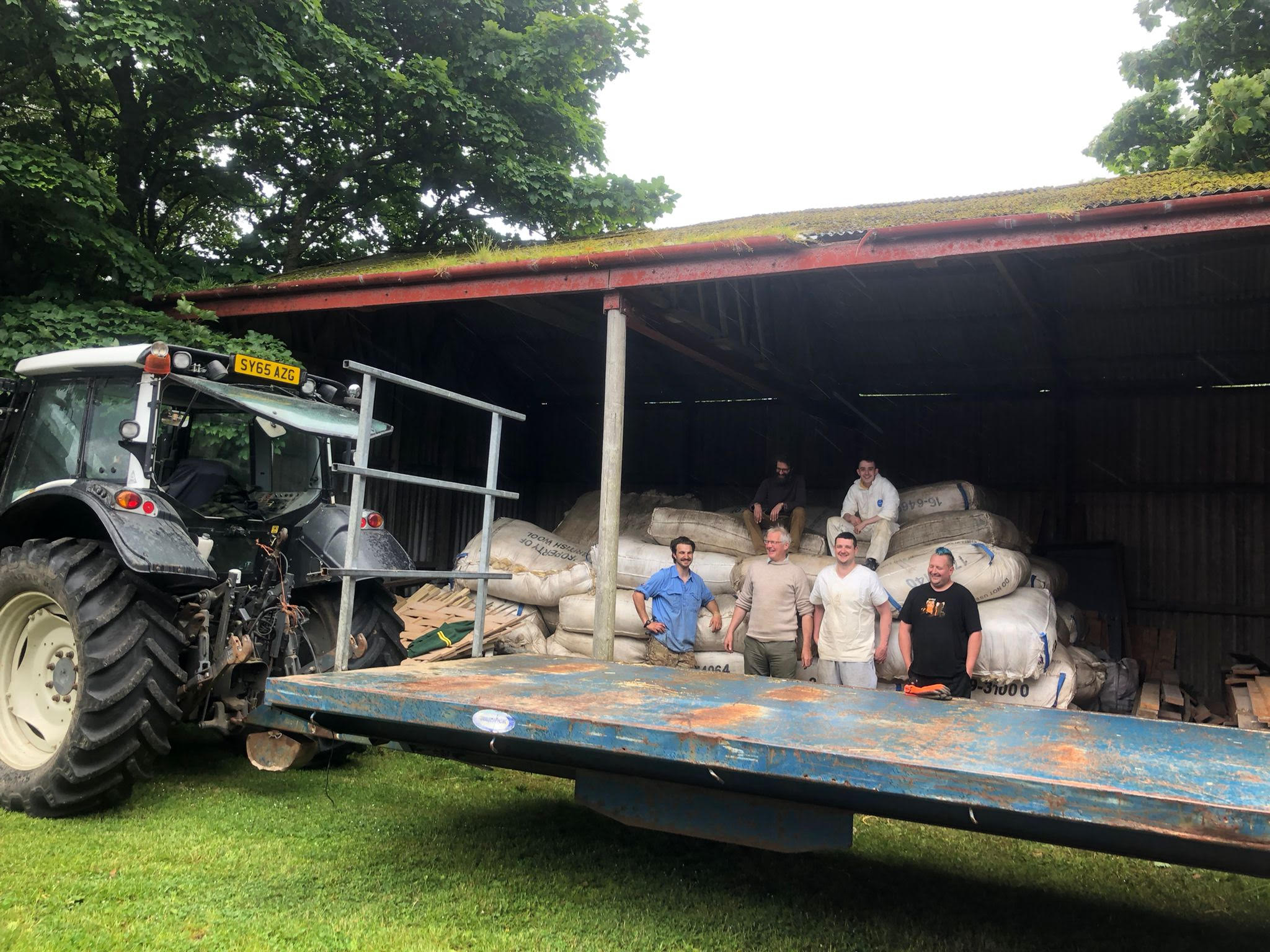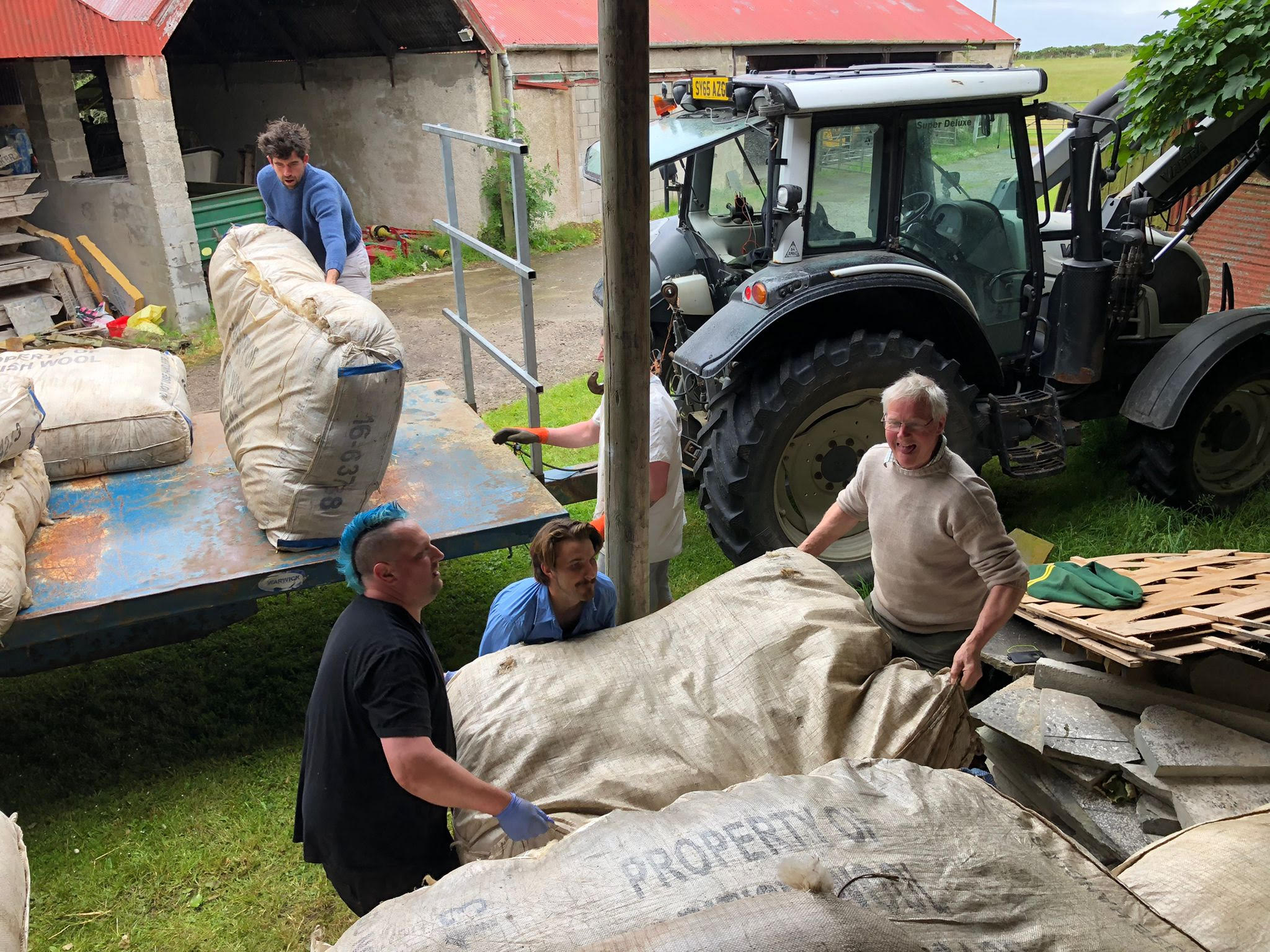 Protecting Highland Wool
We've already committed to purchasing 10,000kg over the next 3 years from our initial group of farmers but are hoping to expand on this in future years, bring on board more farms and crofts as the demand for our carpet, tweed and throws grows.