ANTA at Tulach Ard House
ANTA at Tulach Ard House
Tucked away in the Scottish Highlands, this extremely special 18th Century listed country house has been carefully restored by the Stewart family and is available to book as a wonderful holiday destination.
Situated in a secluded bay overlooking the Isle of Skye, Tulach Ard offers a unique ANTA experience. Annie and her family have poured love and attention into every room to create a beautiful, honest home for guests to enjoy while exploring the breathtaking sights of the West Coast.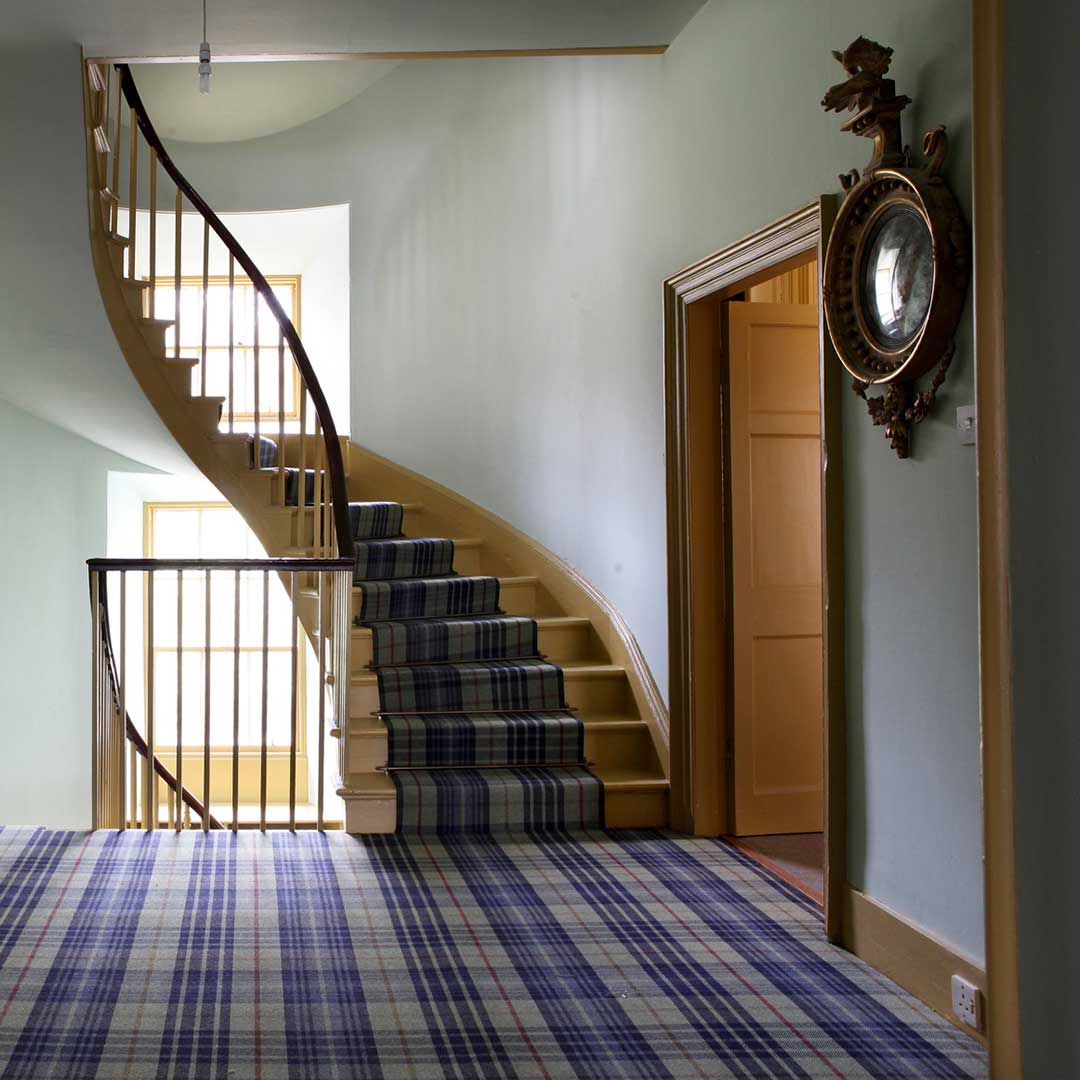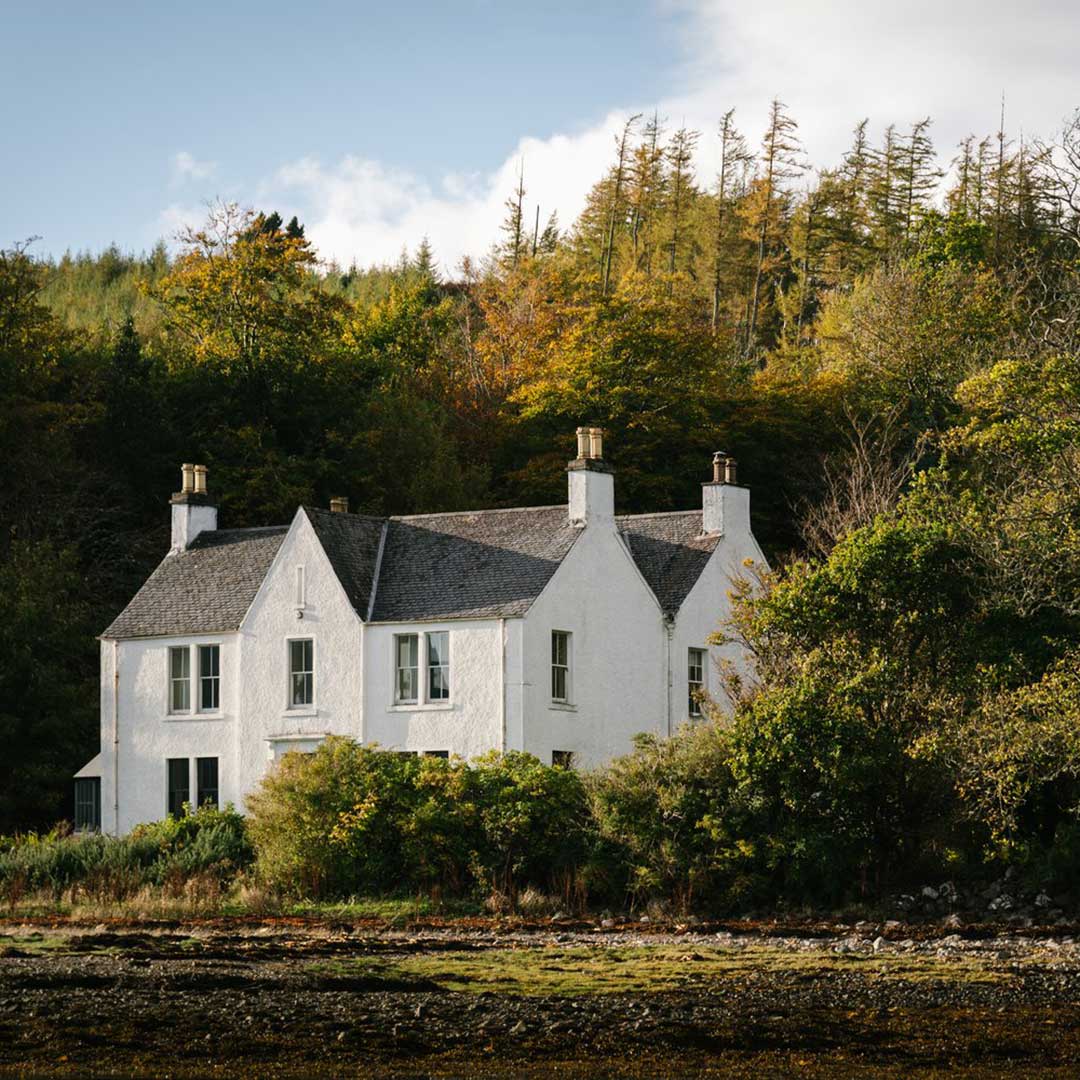 ANTA at Tulach Ard House
The interior showcases all that ANTA offers, from the colour of the walls and woodwork to the textures and furnishings, enabling guests to experience ANTA in a truly luxurious setting.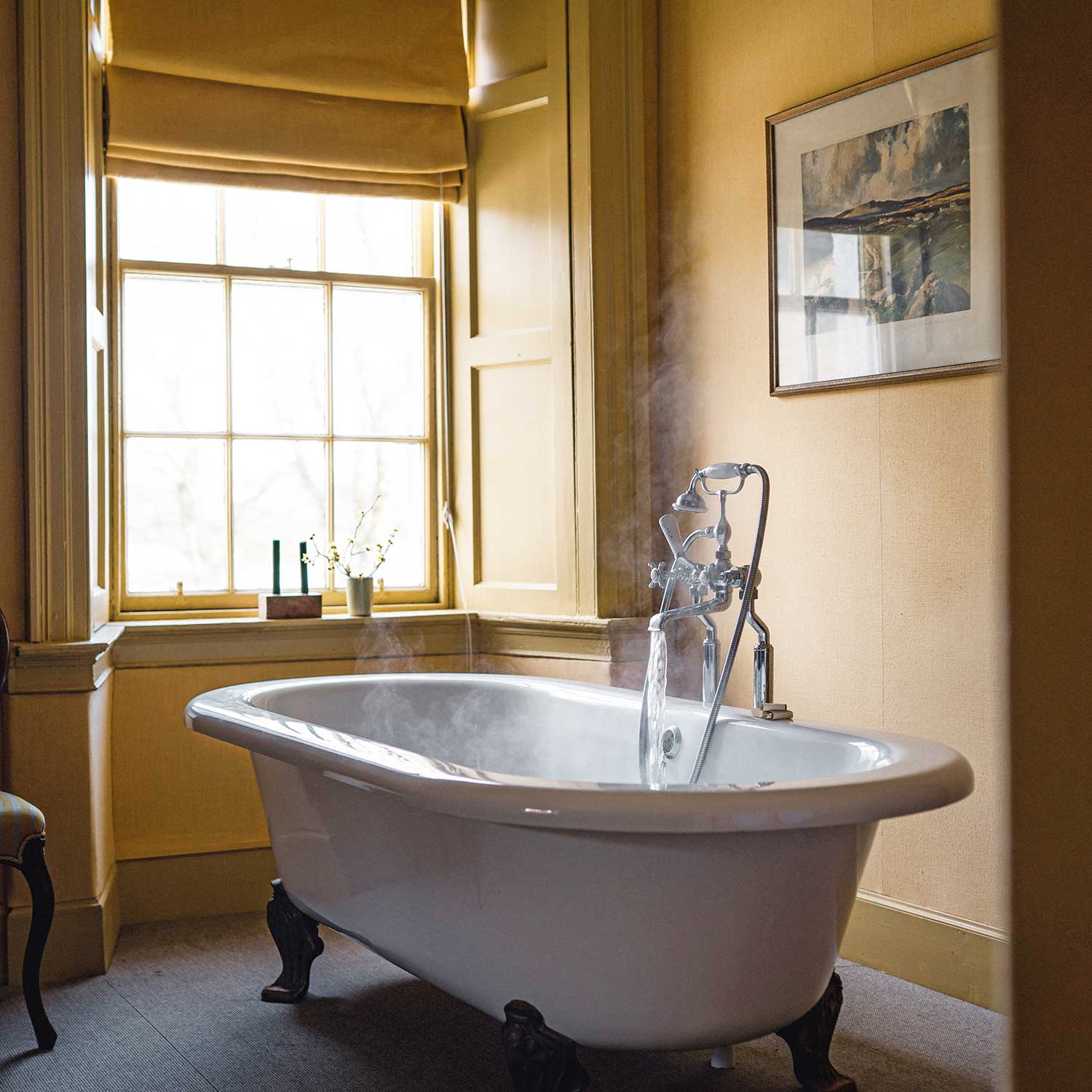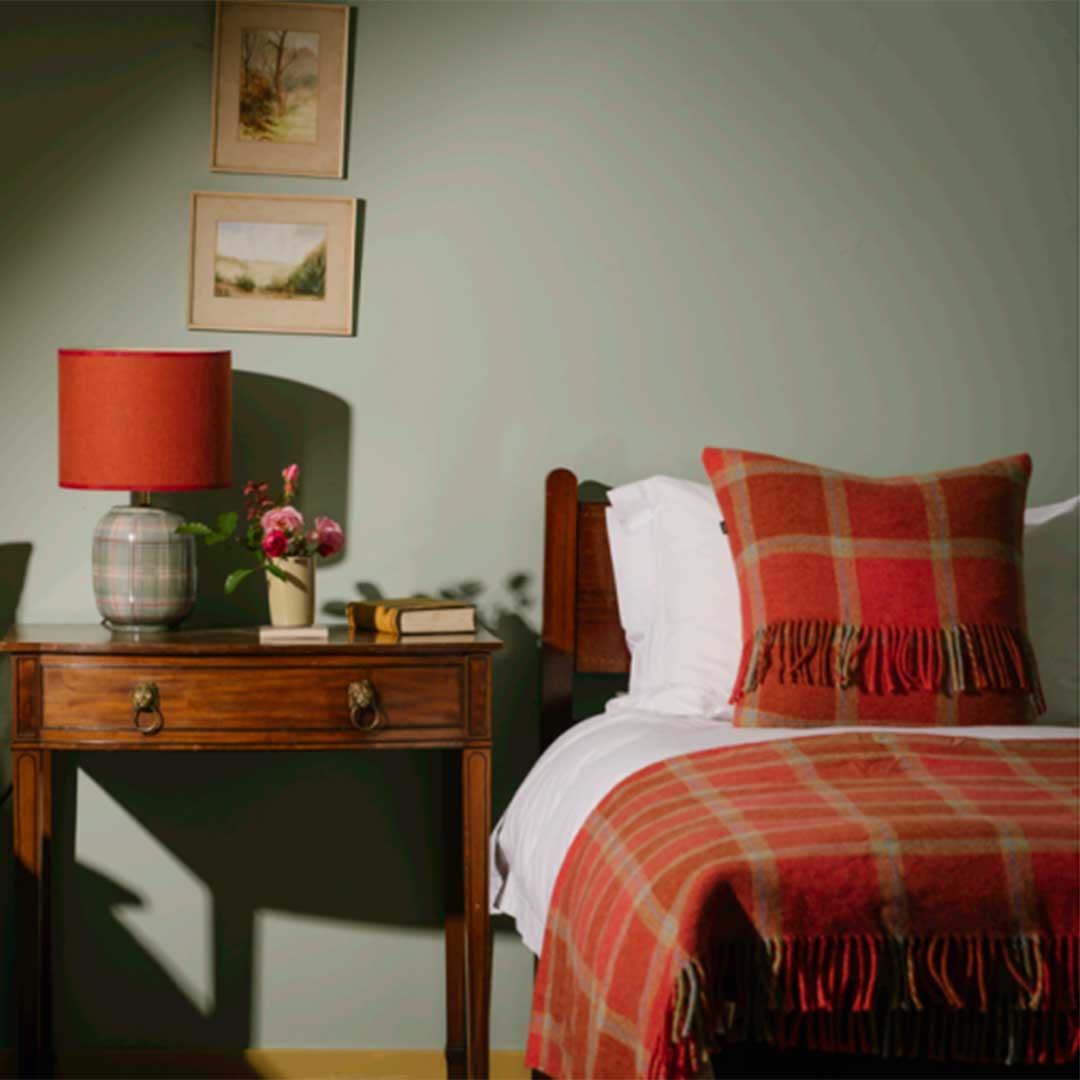 ANTA at Tulach Ard House
And the surroundings are just as special, offering an escape from urban living with 30 acers of private woodland and farmland to explore and direct access to the stunning Loch Alsh. The woodland is also home to the Tulach Ard forest. 20% of all ANTA Oakleaf collection sales are donated to help fund it's growth and offset our carbon footprint.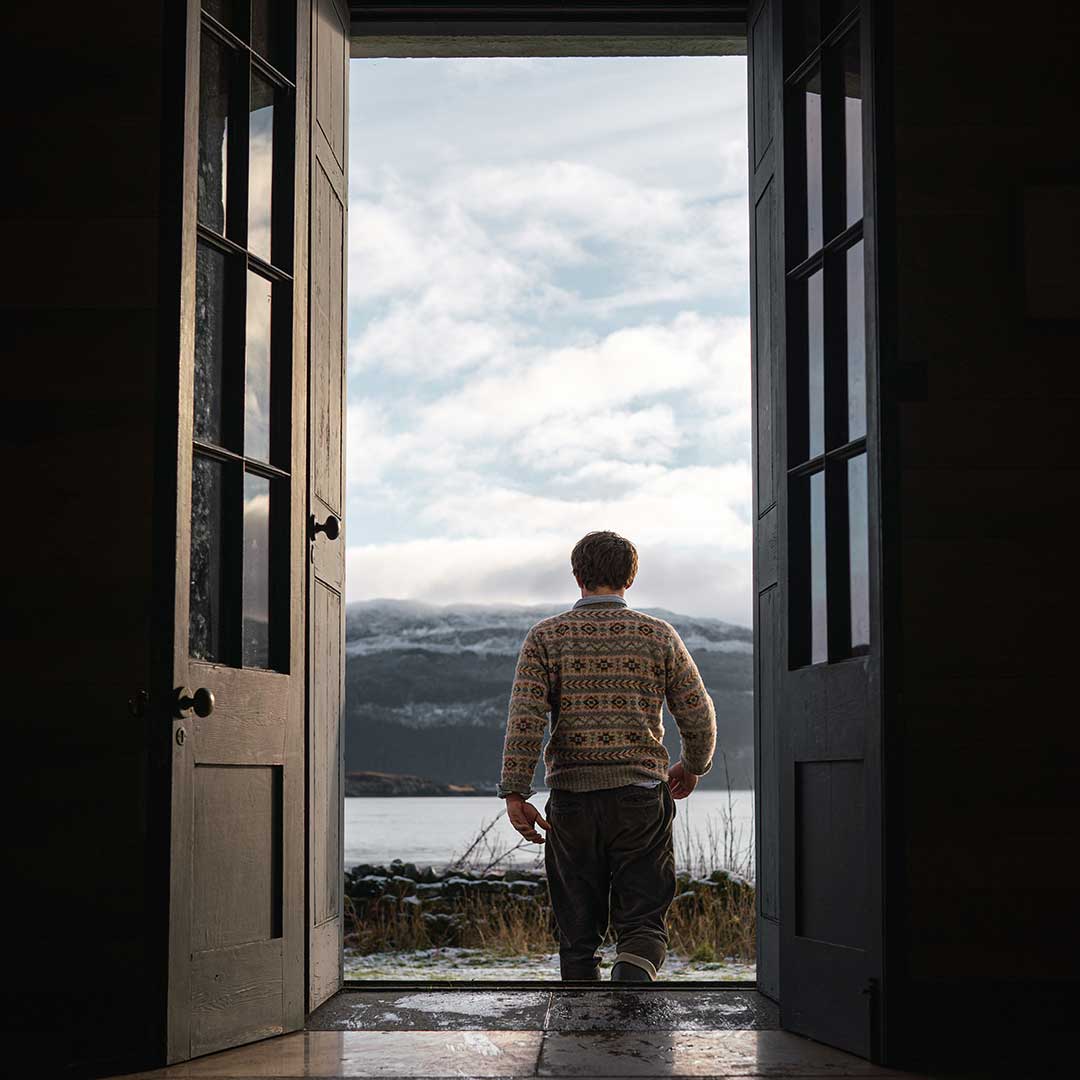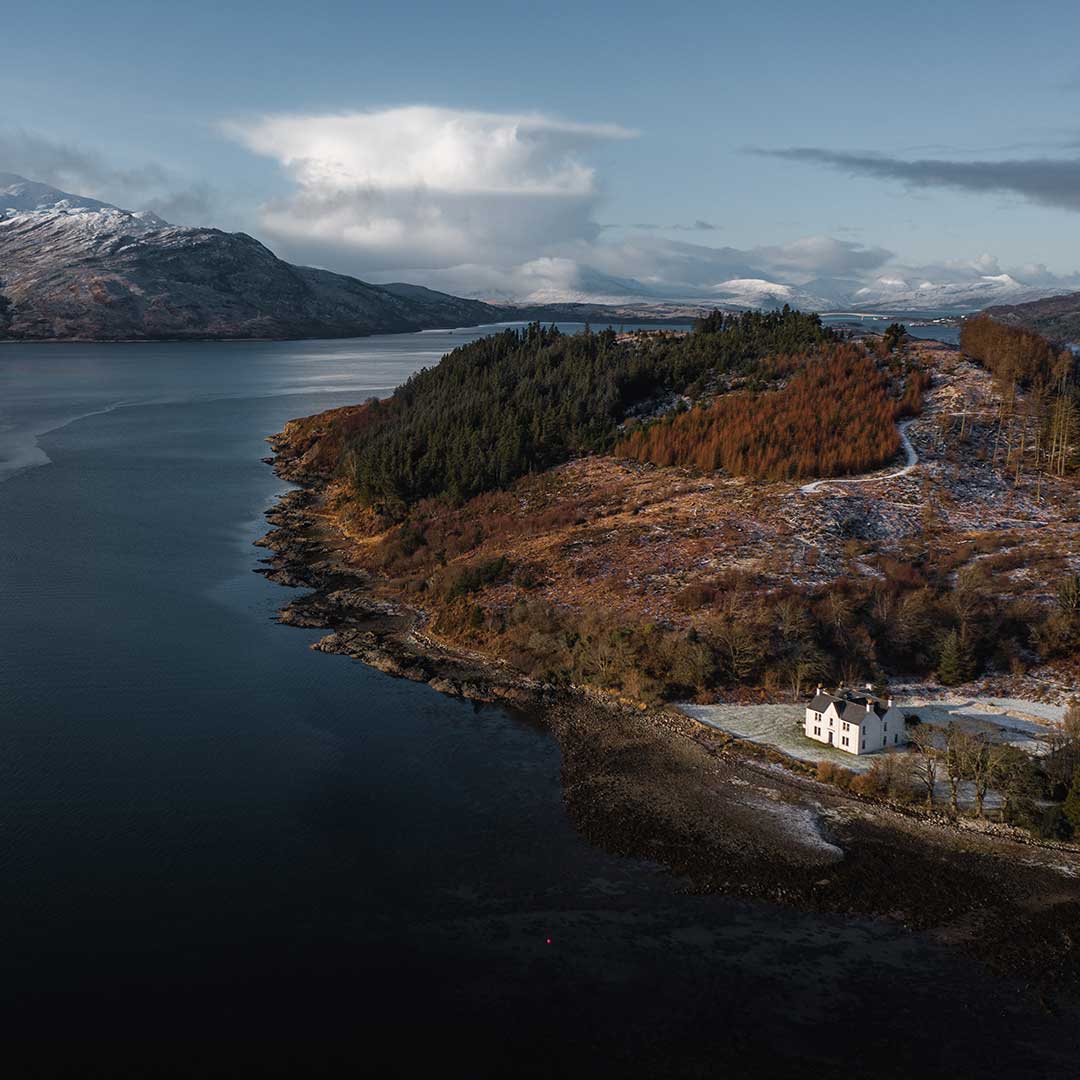 ANTA at Tulach Ard House
The house is available for both self catering lets and private events, sleeping up to 14 people. To enquire about availability and rates, please email
bookings@tulach-ard.com
and for more views of the house and grounds visit ​
tulach-ard.com